Oklahoma's Smart Home & Security Camera Experts. CALL NOW FOR YOUR FREE QUOTE 405-605-0101
We provide smart home security to Oklahoma home owners and local business owners so they can have the best equipment at the best price. All from a local small business.
If you are looking to:
See into your home with your phone
Control your thermostat from anywhere
Check in on your pet from work
Manage your security cameras on the go
Unlock your door with the touch of a button
Protect your home or business with 24 hour monitoring
Provide access control to your hospital, school, church or commercial building
or just get on the phone with a knowledgeable expert who will tell you anything you need to know
You can come into our showroom or call us at 405-605-0101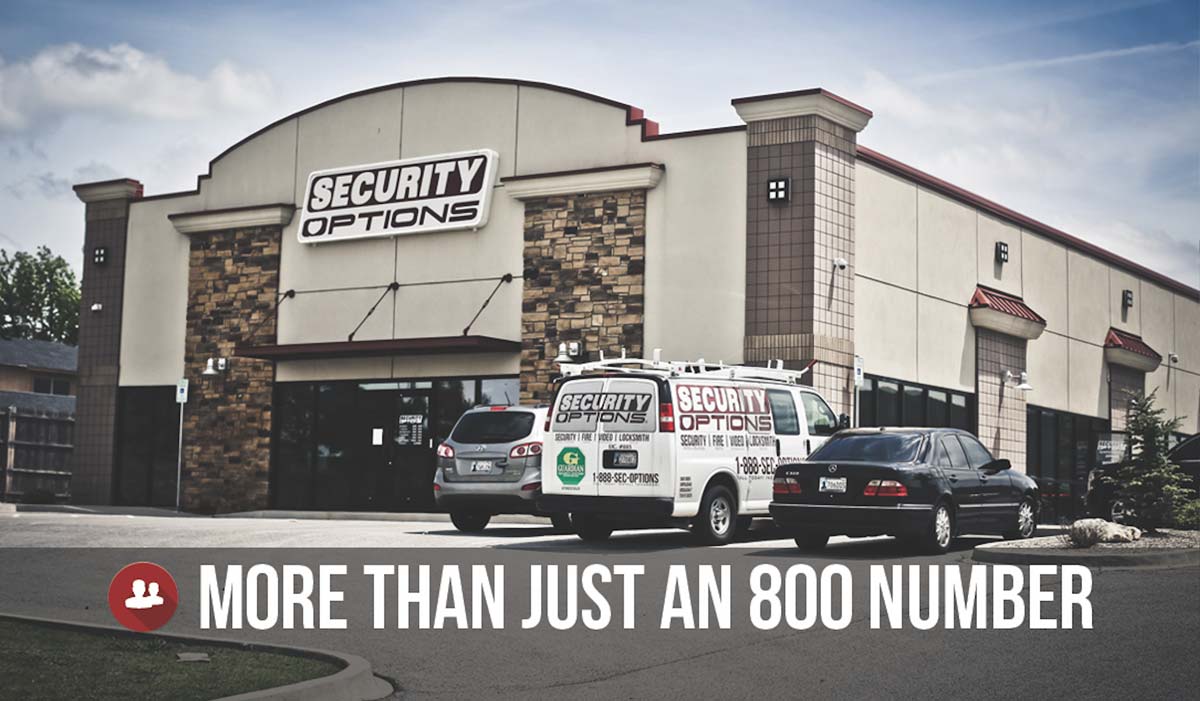 Contact us today for a quote on any commercial or home security automation project.

Give us a call today to get started. 405-605-0101