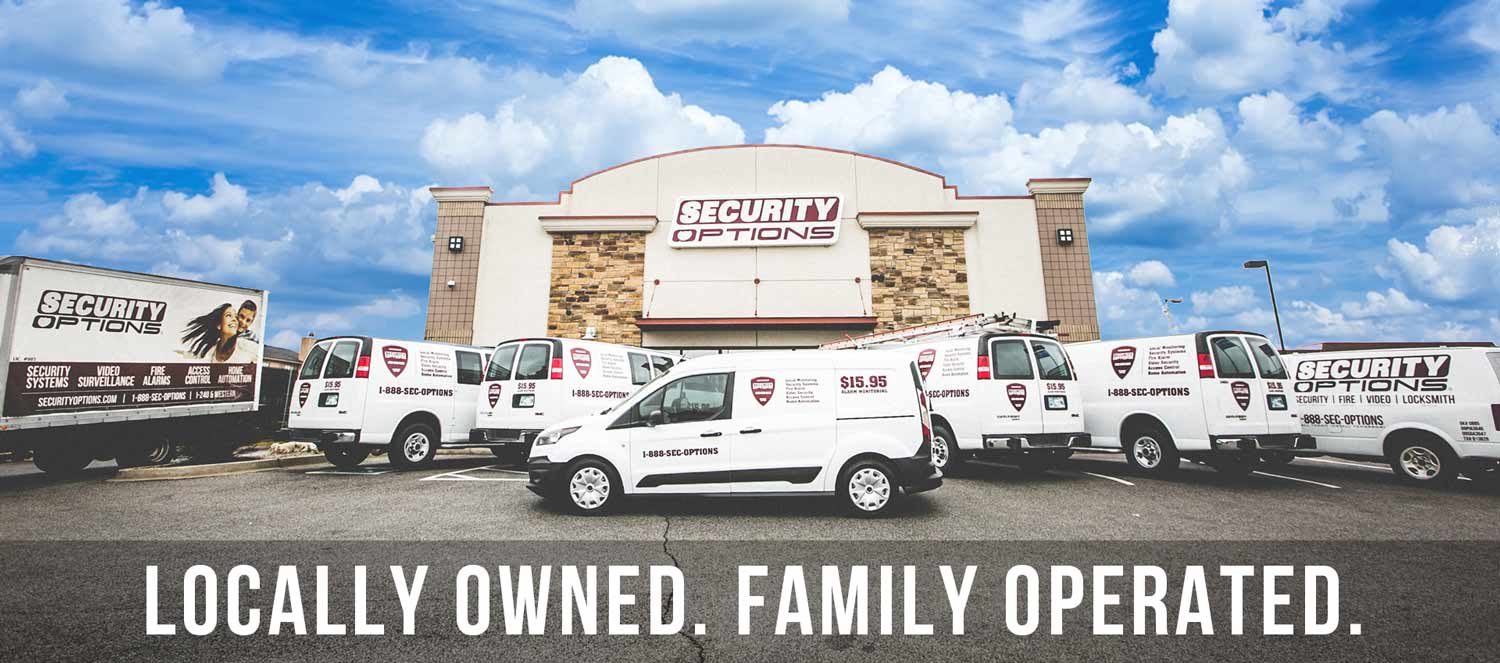 Oklahoma built. Nationwide strength.
If you are using Security Options you can take a little pride in the fact that the number one Security System Dealer in the nation* is based in and provides jobs in the great city of Oklahoma City. Your Security Systems come from Oklahoma, are installed by Oklahomans and are monitored all by the best in Oklahoma. The best in the nation, built in Oklahoma for the absolute best price.
Security Options, headquarted in Oklahoma City, Oklahoma is one of the nations' largest most respected home and business security companies. The firm was founded in 2003 and quickly partnered with some of the biggest names in the business. Prior to the acquisition of Broadview Security by ADT Security Services in 2009, Security Options was the Nation's number one dealer for Brinks Home Security for 2006, 2007, 2008, and 2009. If you have a Broadview or Brinks Home Security system in your home or business in Oklahoma you can likely be assured that it was installed by one of our licensed technicians. Today we continue to work with some of the biggest names in security, like Honeywell, 2gig, Alarm.com, and Total Connect.
Our claim to fame is operating the largest security superstore in the state. We don't just talk about customer service we live it. All too often we hear companies boast about service after the sale but when help is needed they hide behind 800#'s, call centers, and buildings that are only accessible with an employee badge. Our doors are always open to the public, and you're always welcome to come see us. Whether it's to shop our products and services, discuss issues, or just shake hands with a real person we'd love to see you. We're more than an 800 number and you're more than an account number. Come see the difference at Security Options.

OUR TEAM.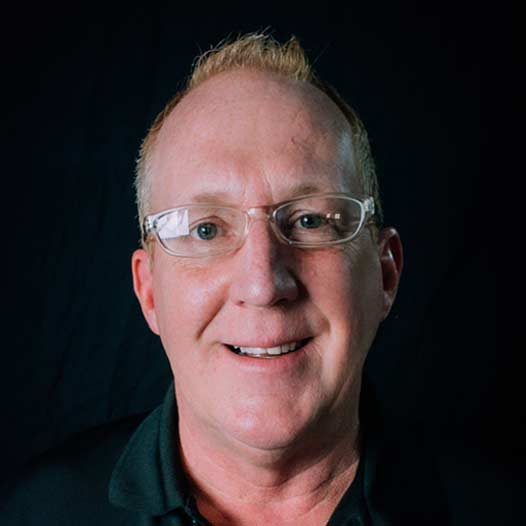 JASON WORD
Sales Manager
1-405-659-8232
Jason@SecurityOptions.com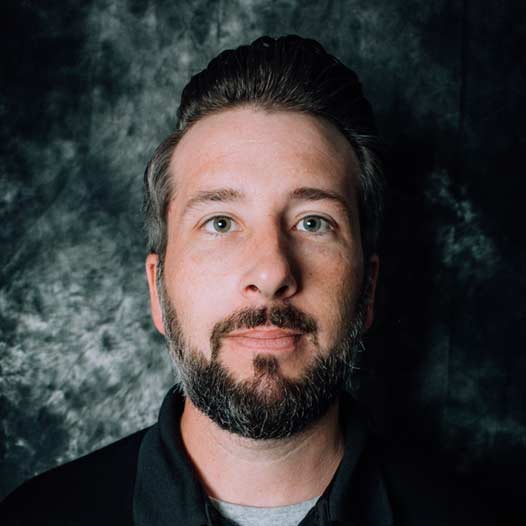 CHRIS PEARSON
Director of Business Development
1-405-605-0101
Chris@SecurityOptions.com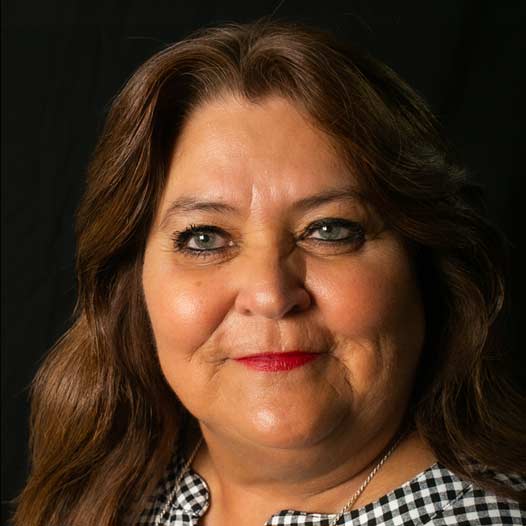 LORETTA MAYBERRY
Director of Sales
1-405-605-0101
Loretta@SecurityOptions.com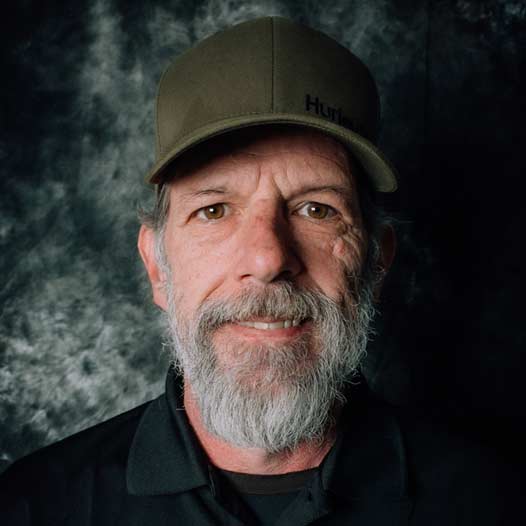 RUSSELL MARTIN
Vice President
1-405-605-0101
Russell@SecurityOptions.com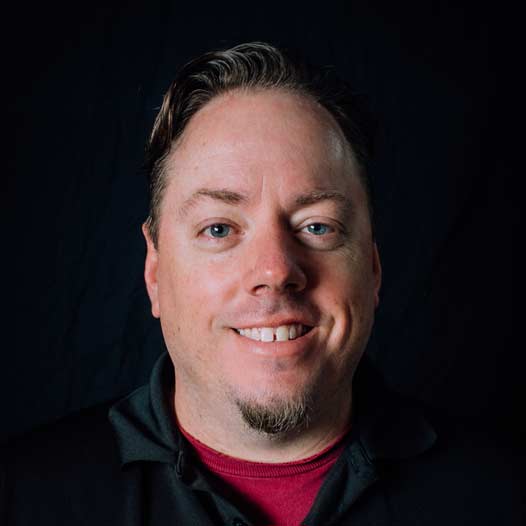 CAM CUMMINGS
Tech Support
1-405-605-0101
Cam@SecurityOptions.com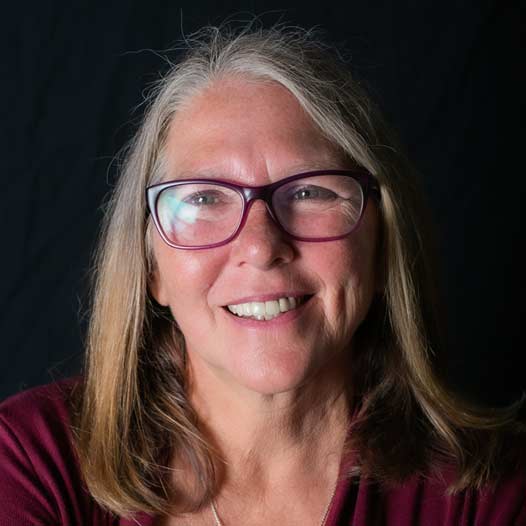 DEBORAH BAYLESS
Accounting Manager
1-405-605-0101
Debi@SecurityOptions.com