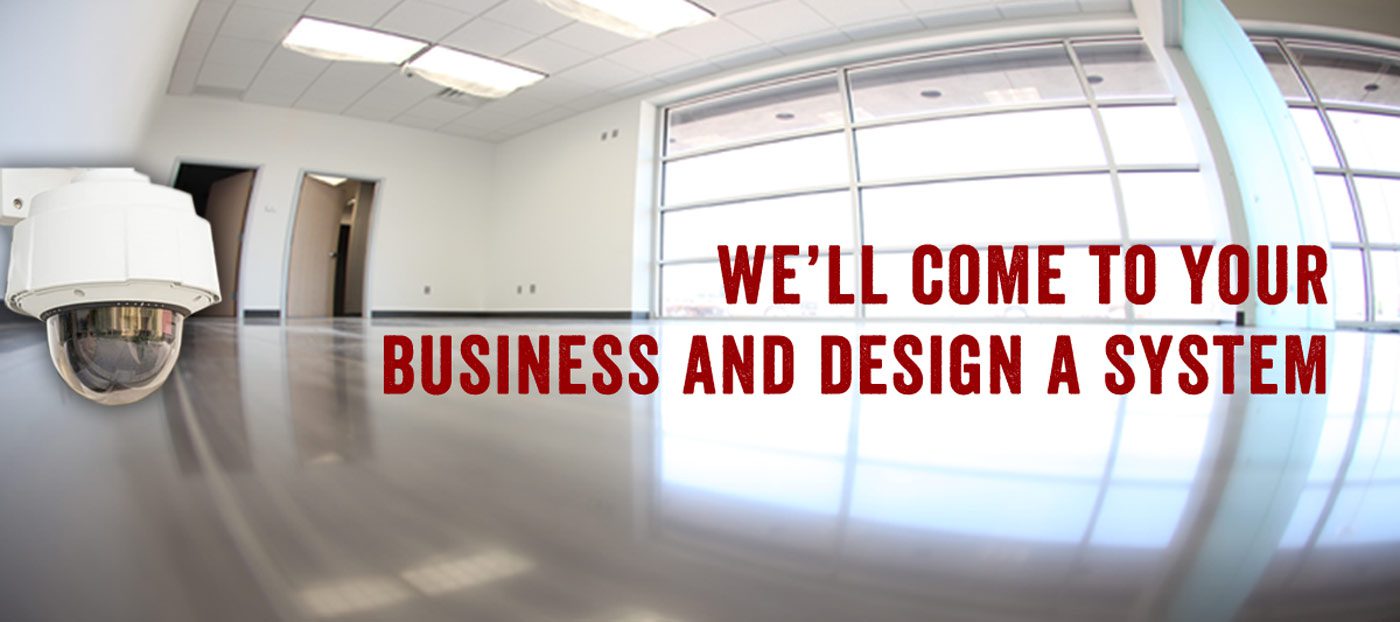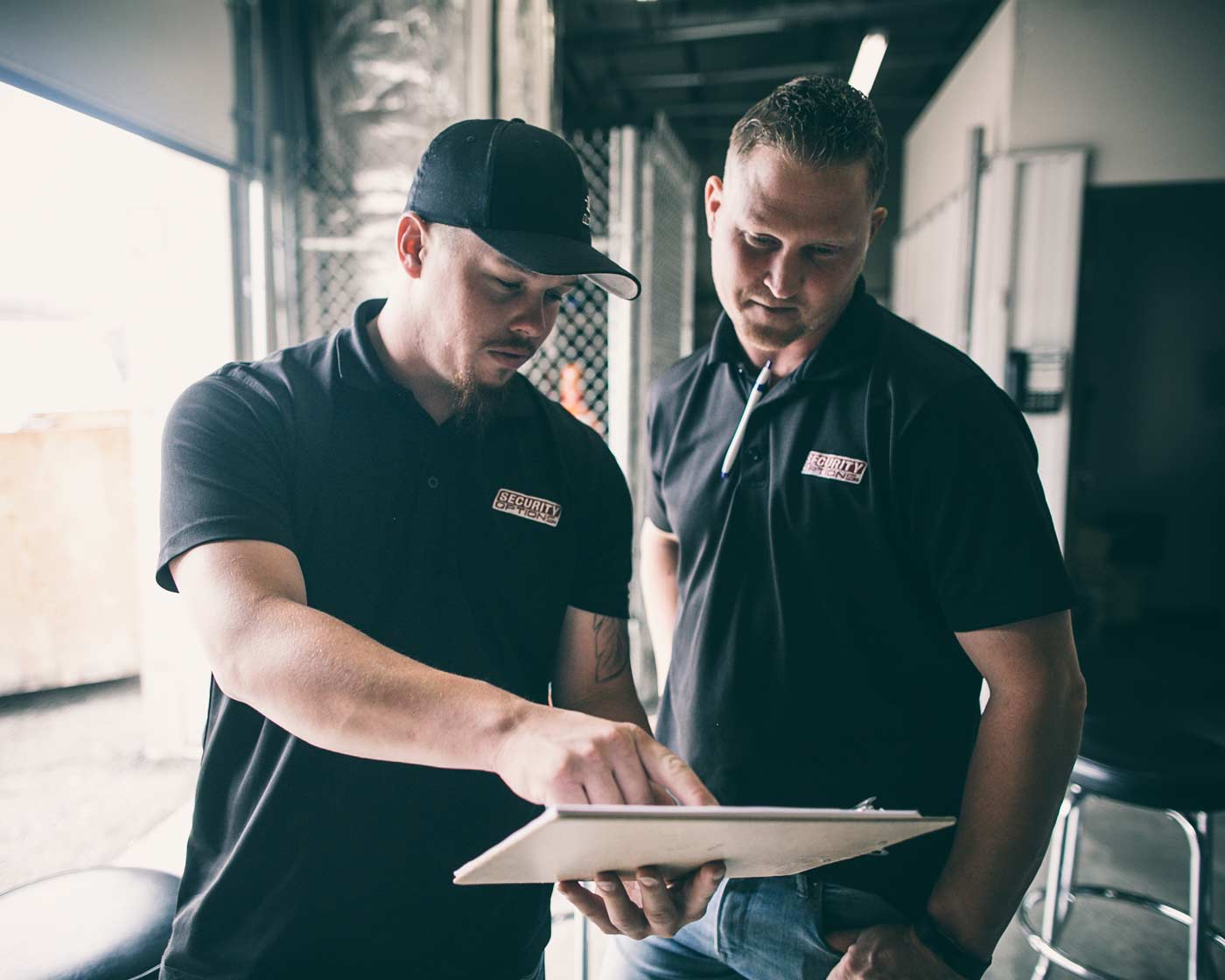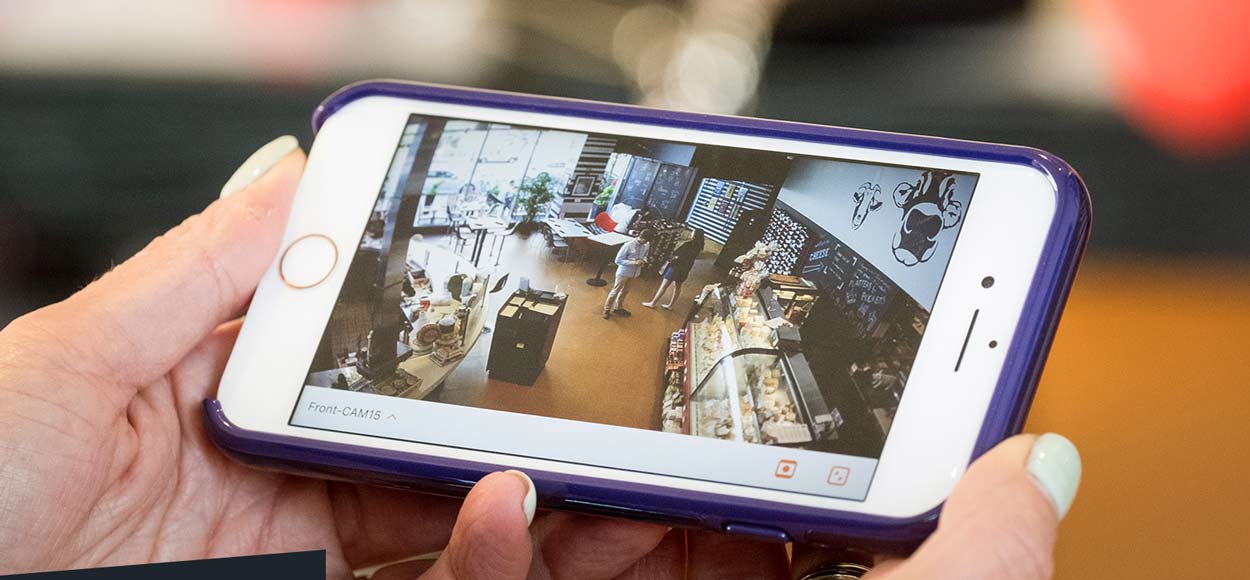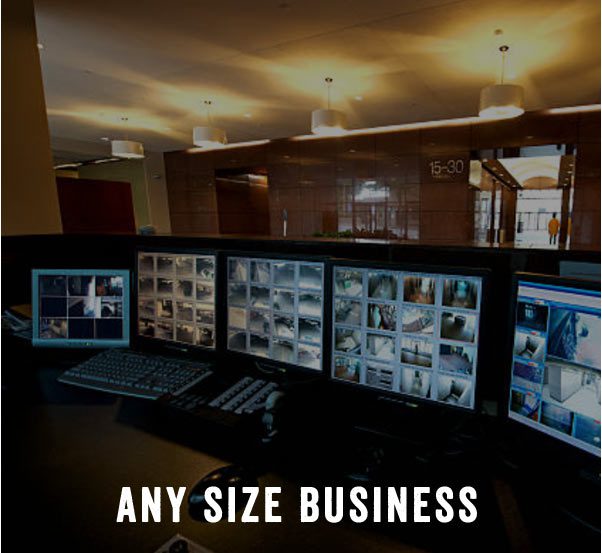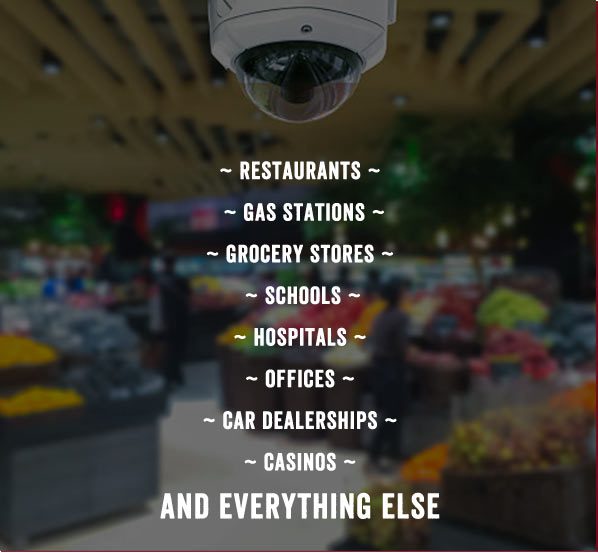 Need to capture license plates?
To be able to capture a car tag at all times is very difficult. There is a particular camera for every job. With Security Options LPR's (License Plate Readers) you can pickup reflective license plates at all times. We have custom solutions for almost any scenario. Here is a night time license plate camera in action. Please let us know if this is a requirement of your project.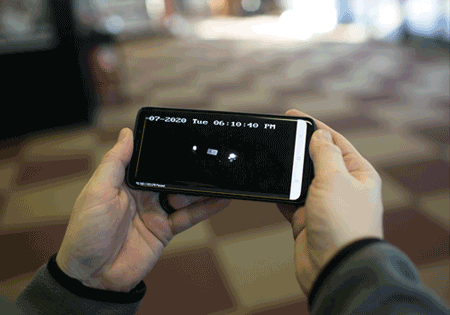 Need more than 8 cameras?
Lots of businesses need more than the standard 4 or 8 camera digital video recorders. We are happy to guide you in the right direction with a custom system so you are fully equipped with your business safe and sound.



A Few of Our Commercial Clients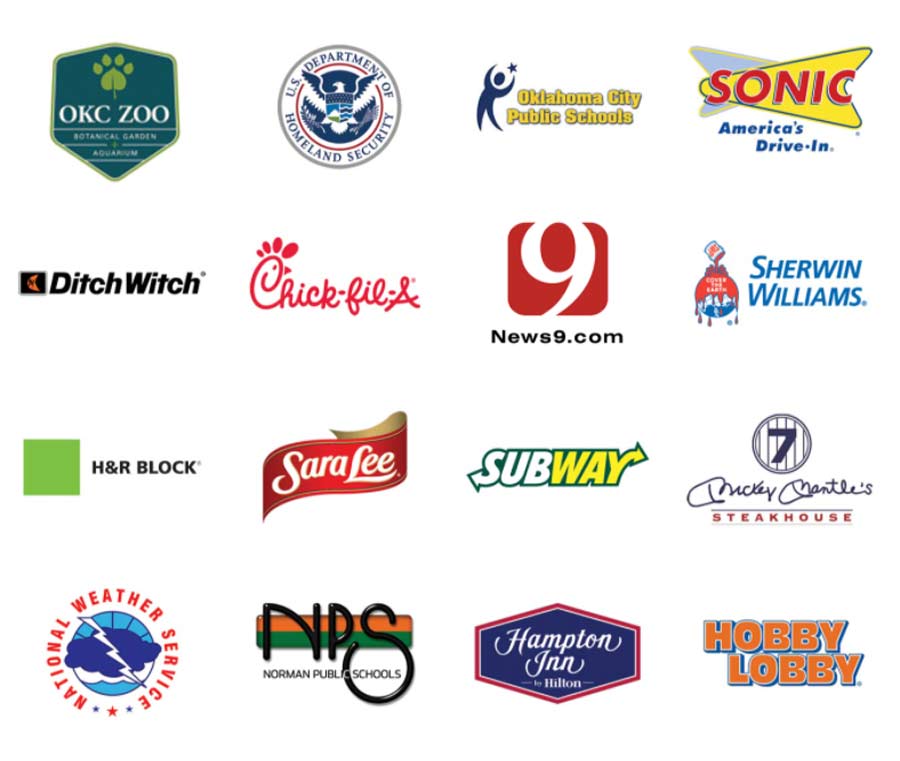 We've served thousands of businesses since we opened in 2003. With a 5 star rating on google and an A+ with the Better Business Bureau we aim to maintain our history of satisfied customers. However, we know a rating is only as good as the person who has stumbled across it. That is why we try to resolve any and every issue we may have ourselves to guarantee your happiness 100%.
Whether it be a fire alarm, clock system, intercom, audio/video set up, gate, access control or door lock system, we give you a quote for free. We always aim to give you a couple of different options (it is in our name) for site plans. Once we have qualified your needs with an in-depth site analysis the ball is in your court. When we begin installation we see every stage through to the end, from wiring to the city inspection. We work with the fire marshal and city officials to make sure every aspect of your project is code compliant until you are ready to hit the go button.