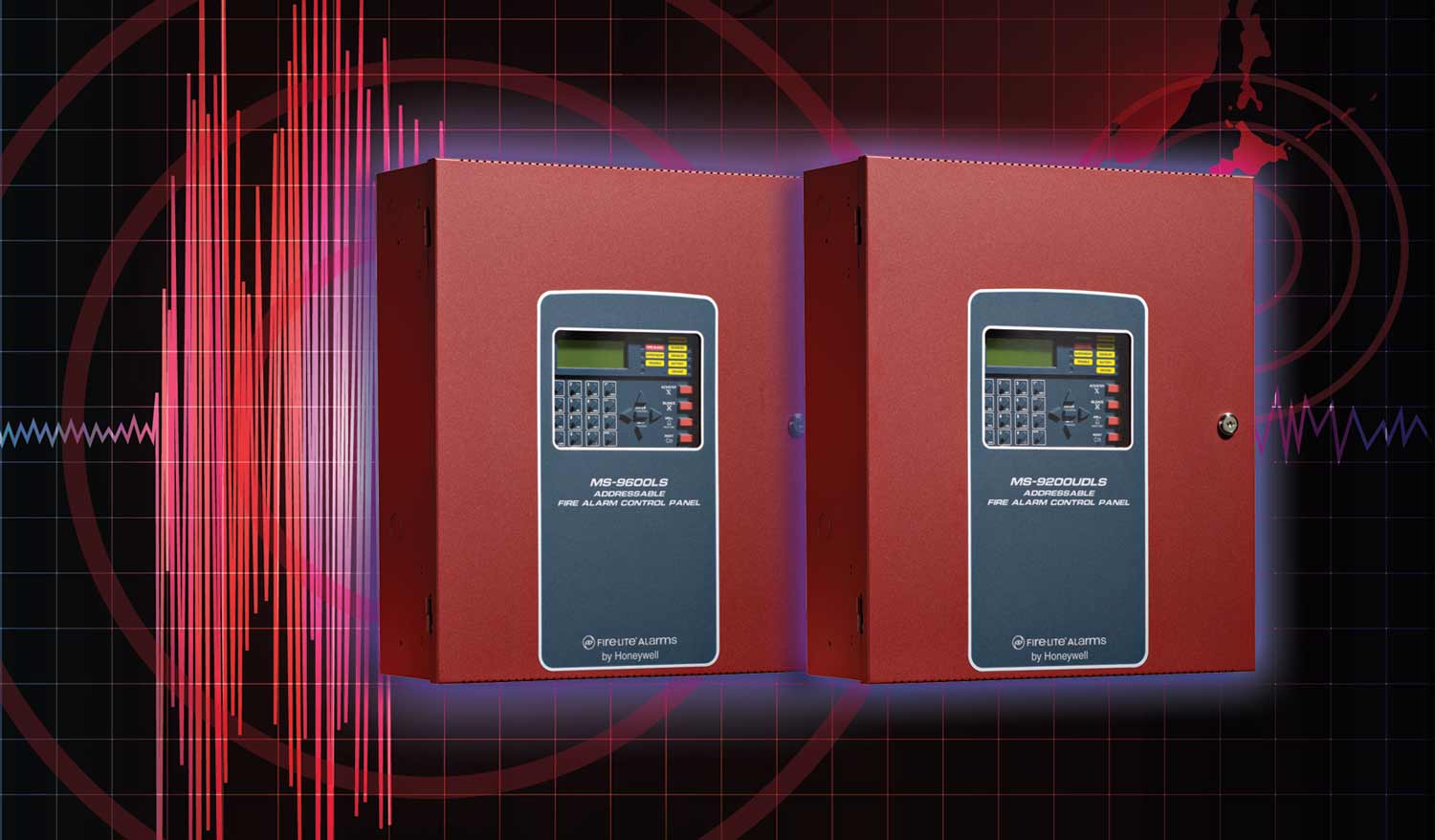 Life Safety
Emergency evacuation communication is essential. No matter what your business, your employees are you most valuable asset. We offer intrusion protection, fire safety, access control and everything else to keep your business and the people that make it run safe. We not only alert the authorities in a timely manner, but are in control of the detection and communication systems that need to be operational to save lives.

Fire Detection
Fire alarm technology and early detection in Oklahoma are our specialities. We are happy to design, install, advise and keep you feeling safe no matter the size of your business or home. When seconds matter, we are there to provide protection from any and all fire related instances. If there is a threat or sign of real danger our advanced team of specialists will dispatch out the local authorities and fire department with concise precision in a timely manner. We know what needs to be done to ensure your safety.

Sprinkler Monitoring
Our advanced detection methods can measure and alert you not only when your sprinklers are activated, but also with details. The goal after avoiding the fire is to avoid water damage by reacting as quickly as possible. We tell you the flow rate on advanced or integrated panels. Saving your money, and saving your business is our top priority.