Ring, Ring, Ring!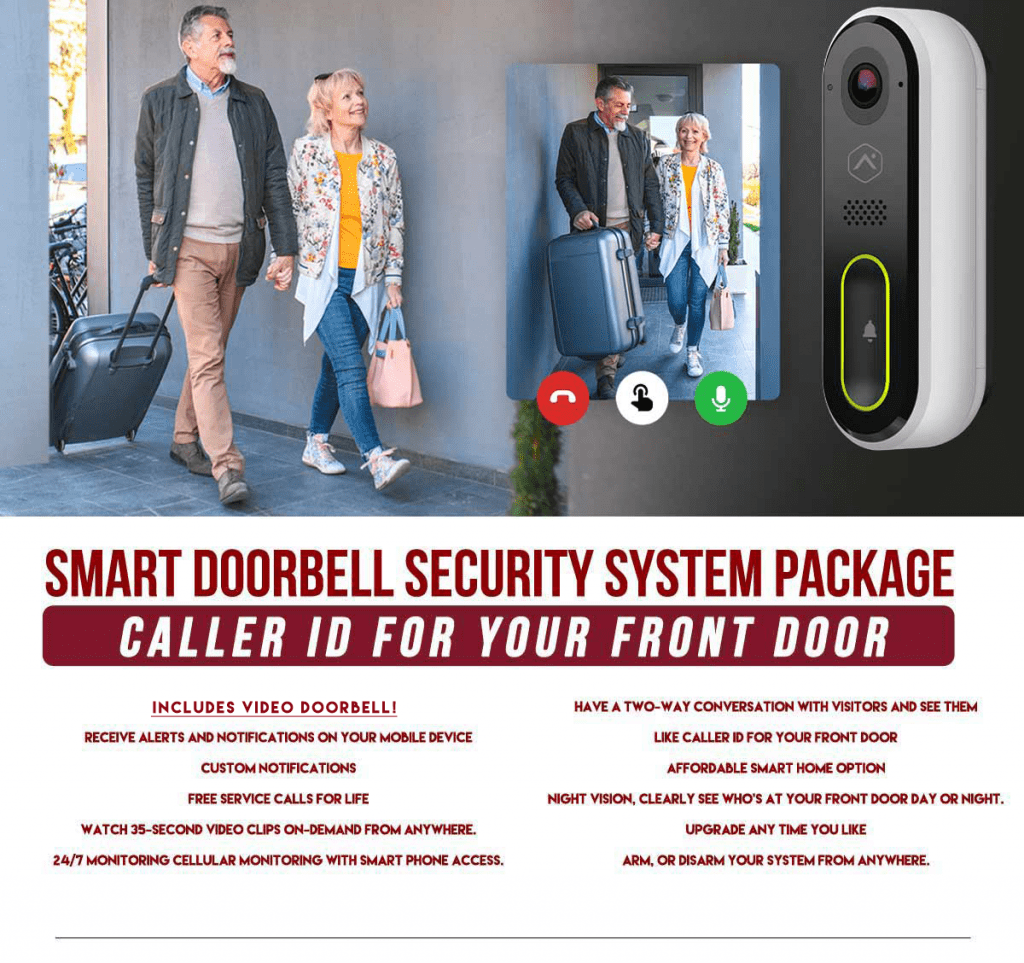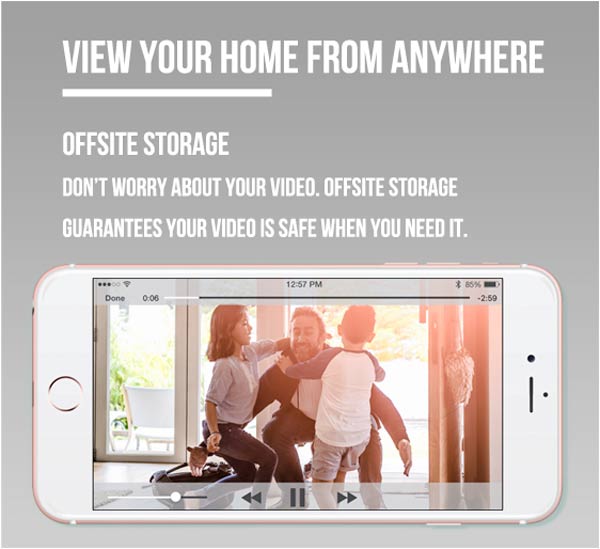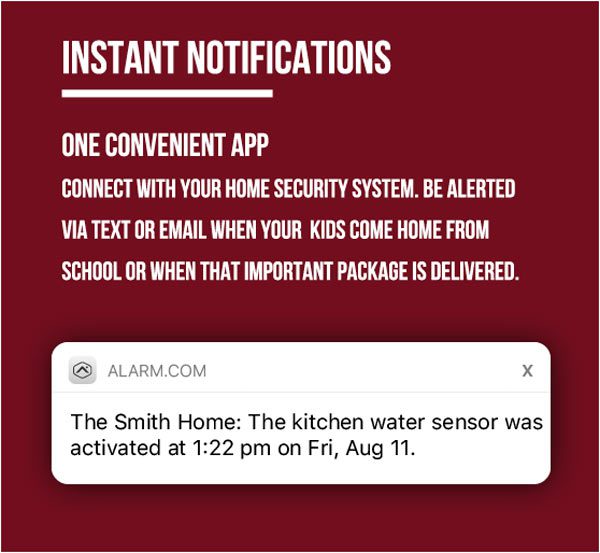 Five Benefits of Your Video Doorbell
Secure Your Delivered Packages

With a push notification, rest assure you will know exactly when that valuable package arrives. Ask us more on how to secure these packages further. We have options including remote garage door opener, remote door lock and more.

Caller ID for your Front Door


Whether you are the man of the house wanting to give the illusion you are always home or you simply want to avoid the in-laws. Anytime you get a ring with the video doorbell you are able to answer with your smart device from anywhere.

Keep an Eye on Your Kid's Visitors


We all know they come over, now track these guests accordingly. With the video doorbell motion recording, whether these guests ring the doorbell or not, you will know they've stopped by.

Stop a Pesky Door Knocker in Their Tracks

Instead of pausing your favorite shows or interrupting family time, just tell them you're not interested through your mobile phone app.

Sleep Sound and Undisturbed


With video doorbell safeguards you can activate a "Do Not Disturb" mode so that your chime is off, but your other family members can still get text or email notifications. They can then peak at who is at the door through the mobile app to answer quietly.
Monitoring agreement required. Storage and free service calls for life included. Activation fee required. With approved credit.