Home Security and Alarms Available in Perry, OK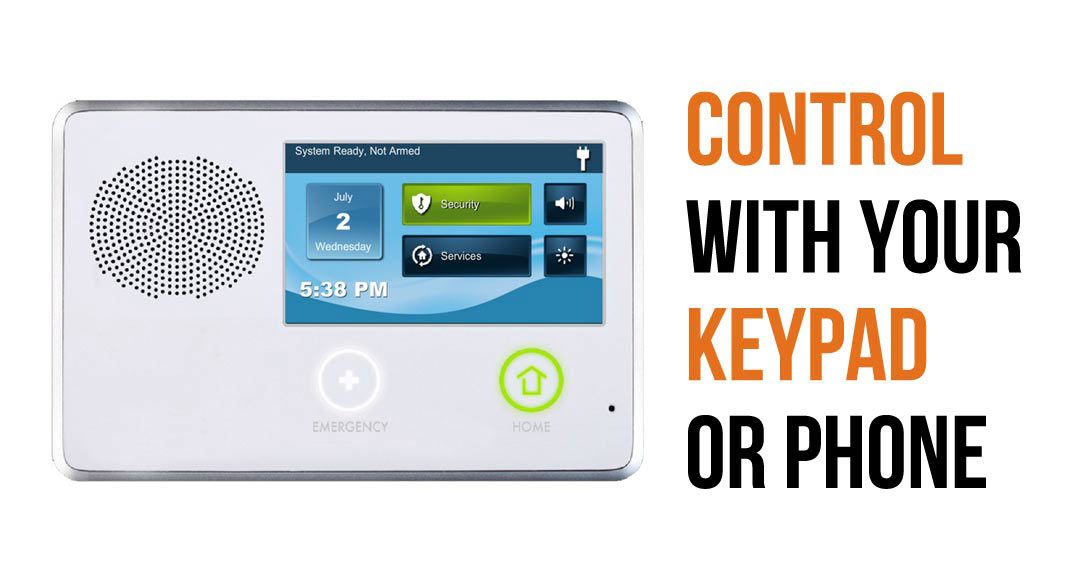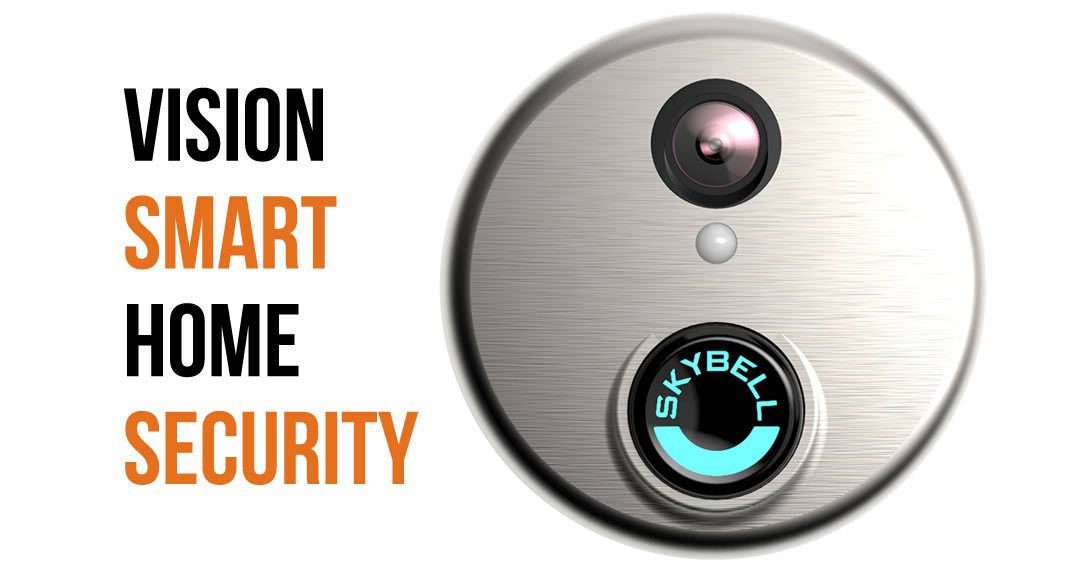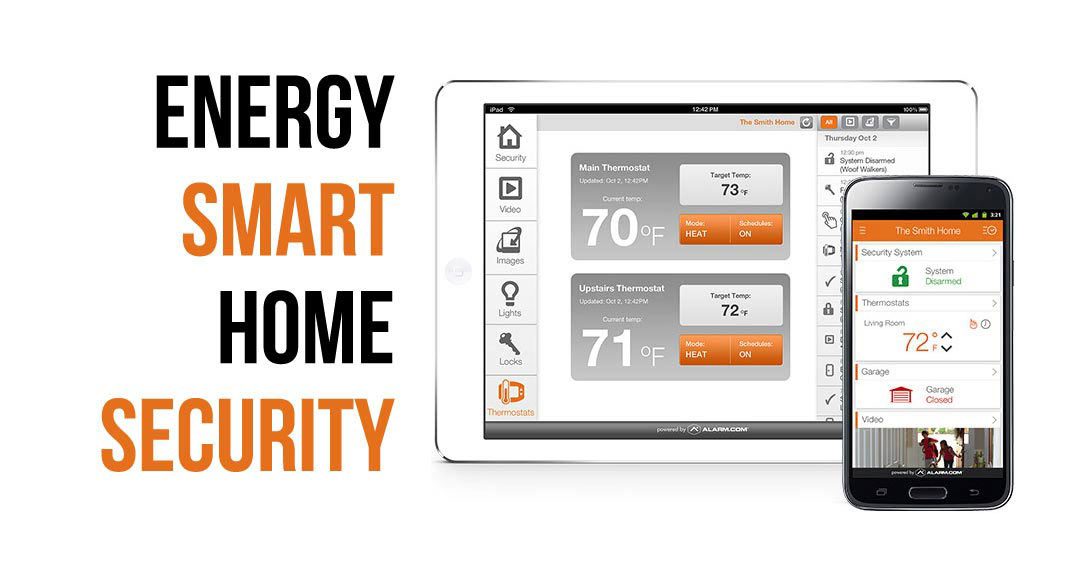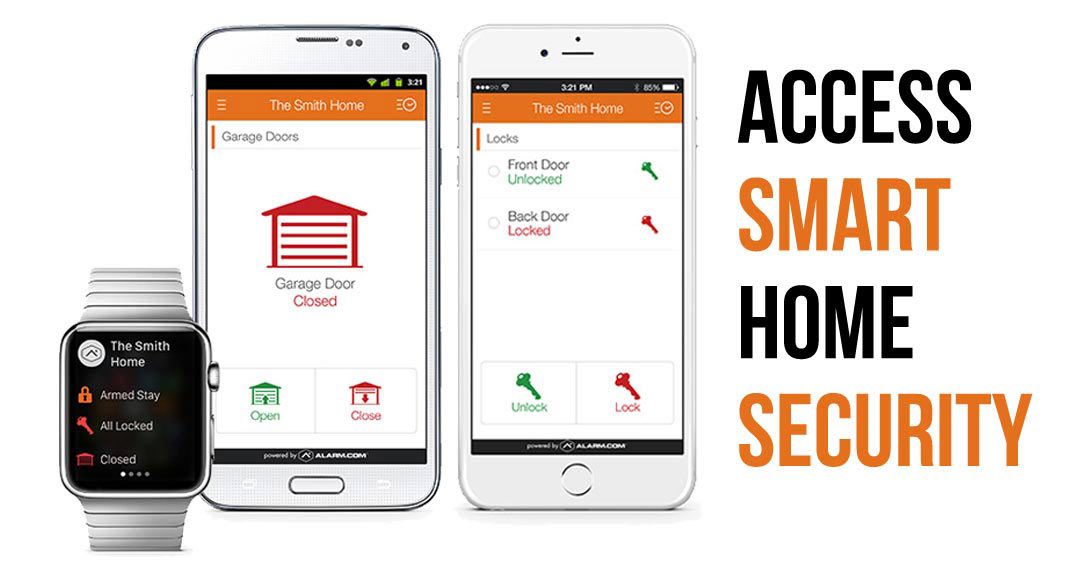 When you sign up for a home security alarm system Security Options you get a guarantee. We guarantee satisfaction. We want you to know you are safe in your home and you are getting the best price. For anyone who wants an system just call around. If you find a better price we will match it or beat it. That's our Guarantee.
Additional features included in your package:
• Tornado & Weather Alerts
Severe weather updates can be sent to your phone and automation panel.
• Fire Safety
Smoke detectors sync with your system for immediate alerts.
• Pet Safe Detectors
Systems include pet-resistant motion detectors.
• Identity Protection
Everyone in your family can sign up for identity theft protection.
Contact Us Today
Learn more about our total home security system packages and our low price guarantee. Take advantage of our limited special offer for free professional installation and high quality home security equipment, and see why we have an A+ rating with the Better Business Bureau.