Home Automation has never been easier. With our introduction to 2Gig, Alarm.com and Security Options we've been rewarded with the approval of Oklahomans. We'd like to thank the thousands of security customers for continuing with the best. We are installing the revolutionary new 2 Gig panels all over the state. Over 3 million systems sold makes us the number 1 selling system in the security and automation industry.
2 Gig Home Security Panels
As we rollout our new 2 Gig security panels we'd like to tell you about the features of your new system. Should you choose to go with us the automated, talking touch screen system does the following.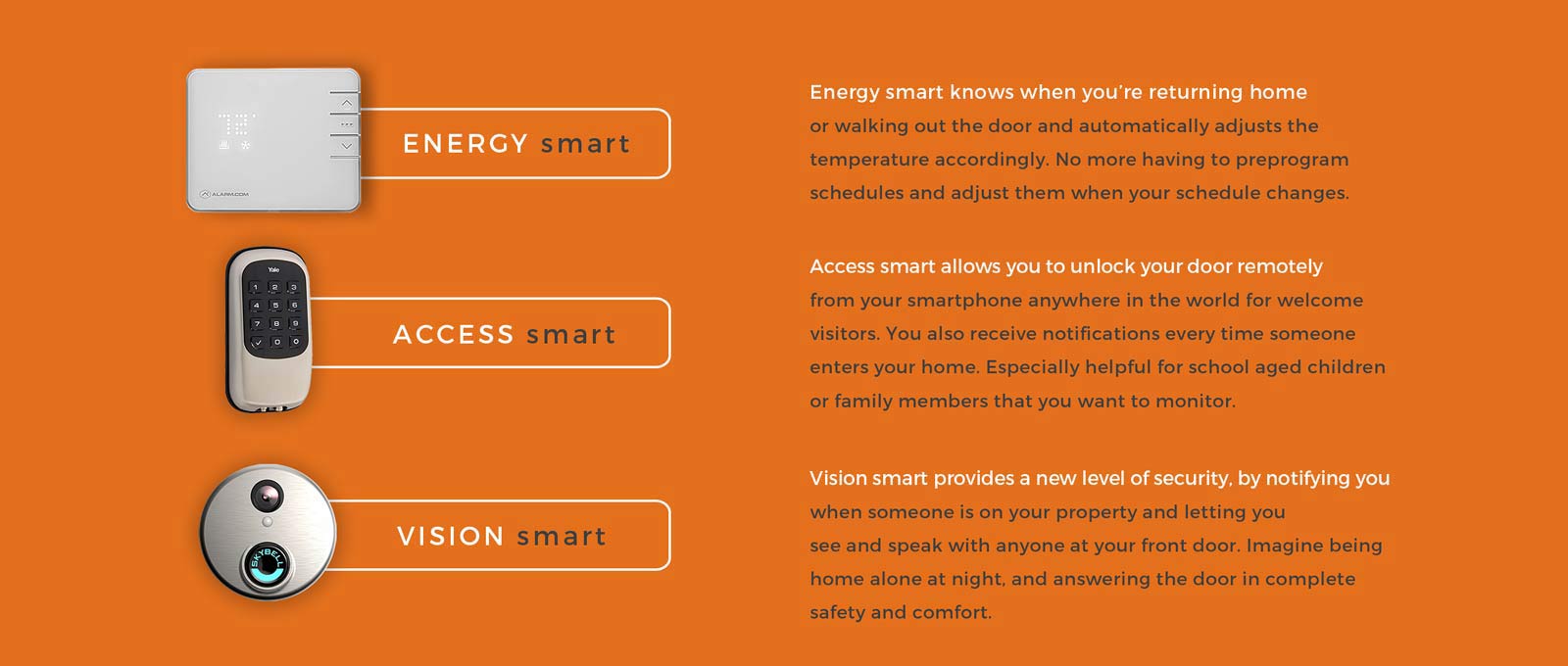 Our Customers Want More
In the ever expanding world of technology people are no longer settling for the 2nd best. We choose to give you what you want in terms of features, reliability and expansion. Our systems are improving constantly and we are always researching new methods of development. One thing we promise to never stop improving.
Features
Our intuitive color touch screen system links with your phone with ease.
The GSM radio is the most reliable means of communication you can get and avoids losing connection via cut phone lines.
2 way voice integration connects you with the central monitoring station.
Z wave features and functions are programmed right into the system.
The convenience of one button quick access will save you time and trouble day after day.
This 8.5 inch panel supports up to 60 wireless zones.
Keeping your family safe has never been easier with the GC2 panel.
What it Costs
Our special right now is 2 Gig security and control panel. It offers the best in automation in the area. All this is available for low install cost and things start at $15.95 a month for a takeover on your existing system. If you need a panel we can do that as well. Things go up as you add more and more amazing, mind-blowing features. Call now to talk to one of our licensed experts about your new system.
405-605-0101