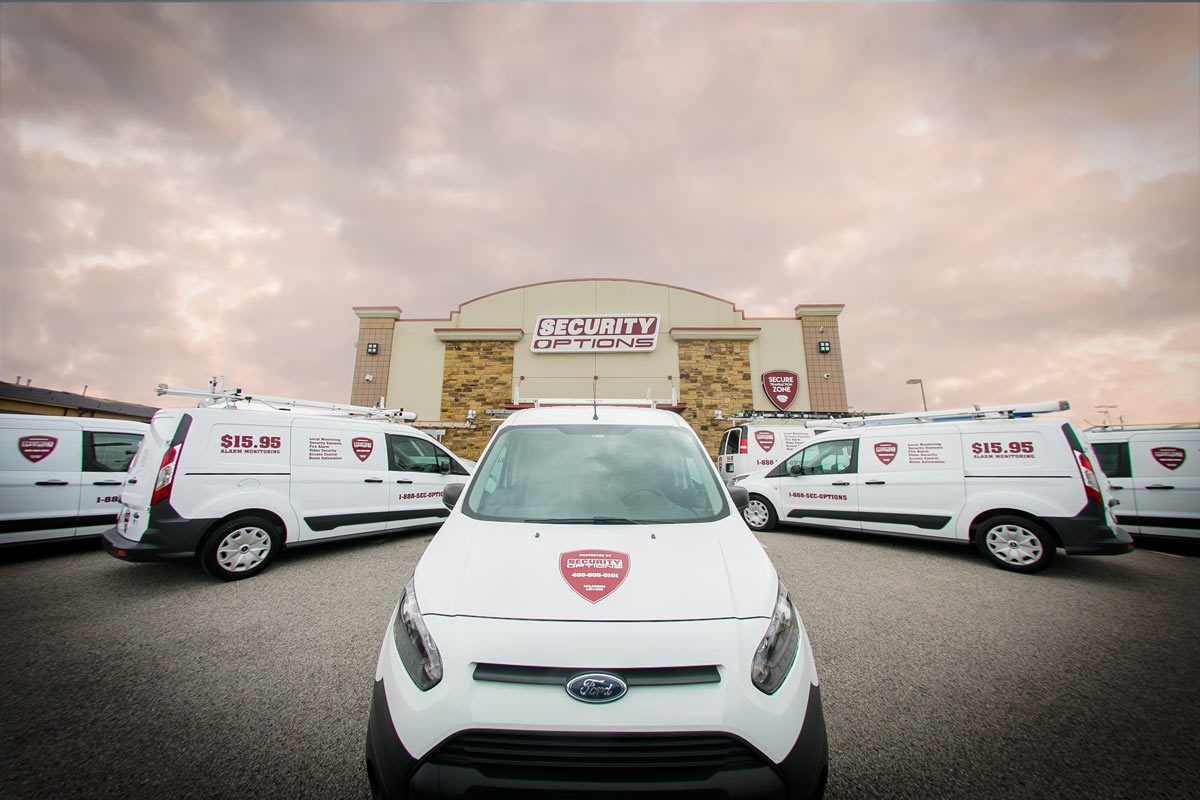 Discover the many reasons why our smart home alarms are a wise investment likely to be appreciated for many years. As your certified and licensed dealer in El Reno, OK, we take pride in offering affordable home security and management solutions. The OKC and Edmond metro central area of Oklahoma is our stomping ground. Although we do work all over the state, we love our neighbors. Regardless of what works best for your needs, you can expect attention to every detail and easy access to our team of trained technicians.

Alarm.com El Reno Dealer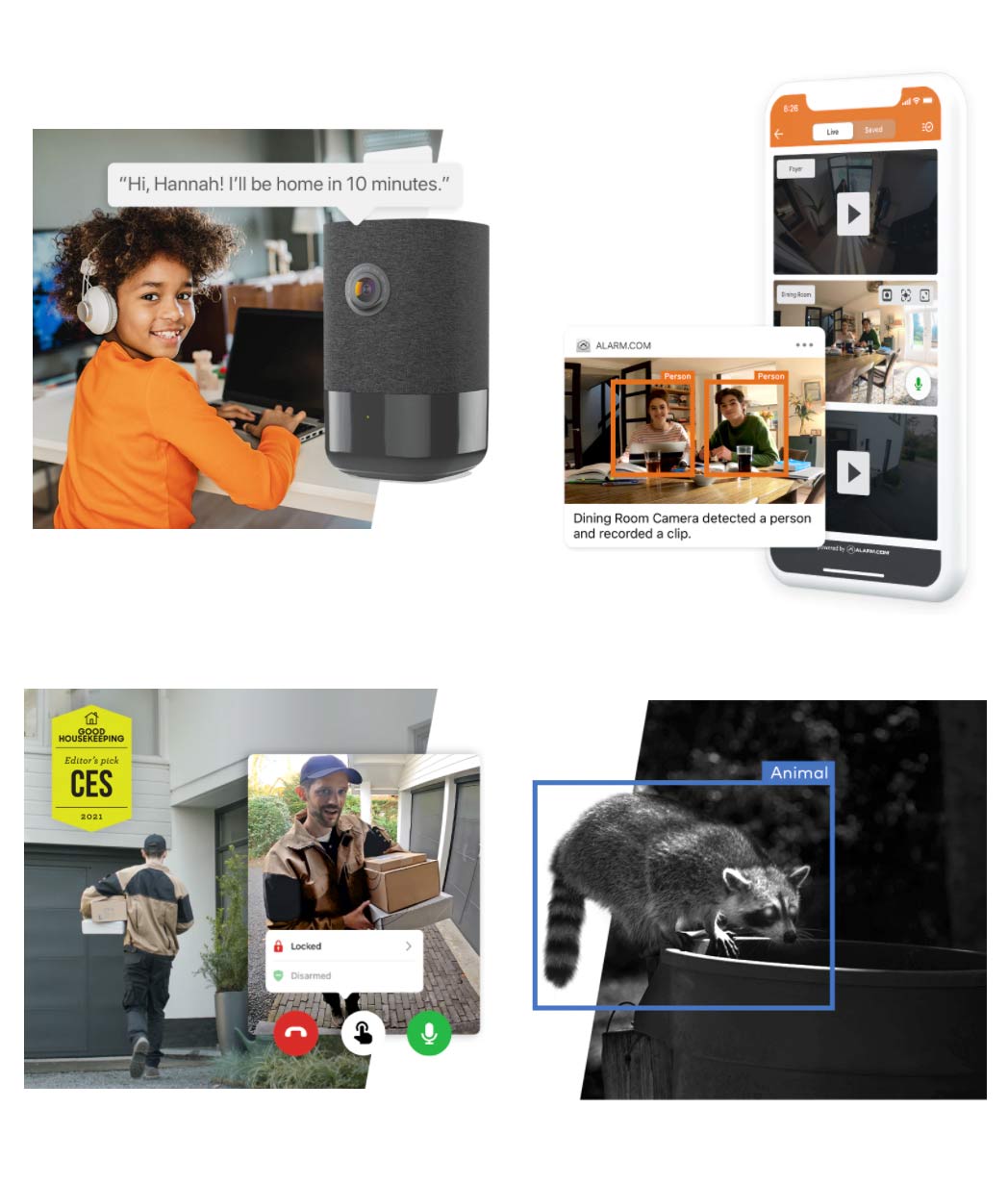 Customized Home Alarms
Operated from a 2Gig GC2 panel(subject to change), our home alarm systems are designed for ease-of-use and convenience. Our courteous, trained technicians will guide you through the process of choosing the options likely to work best for you. You'll have the option to control other smart technology products in your home like thermostats, locks, doorbells, and lights.
No Extra Hardware
Our systems are designed to be as efficient as possible in both use and setup. Everything that's needed to run any of our alarms will be controlled from your touchscreen color panel. Additional panel features include:
• Built-in Z-Wave home control
• Rapid arm and disarm capabilities
• Color touchscreen display
• Weather information display
Convenient Remote Access
Forget about the hassle of setting your alarm or dealing with a panel that can only be operated manually. Our smart alarm systems can be conveniently accessed from any Internet-connected device no matter where you happen to be physically located. Accessible from the Alarm.com app, the home alarm systems we install and maintain come with several appealing features, including:
• 100 percent wireless technology
• Two-way voice response
• 24/7 professional monitoring
• Remote arming and disarming
Proactive Emergency Responses
If a break-in is detected, a professional monitoring station will be alerted and appropriate assistance will be sent to your home in El Reno. Should you prefer to have your system attached to other features in your home, you'll also receive alerts if smoke is detected and your water will be shut off if there's a leak. Alerts can also be provided when someone is on your property, when children return home from school, or doors are left ajar or unlocked.
Full Service Installation
Our experienced technicians in El Reno can install an entirely new system or incorporate it into your existing system. Expect our technicians to come prepared with everything necessary to complete installation and setup as quickly and efficiently as possible. Our team will also take the time to:
• Ensure you understand how everything works
• Confirm that everything is setup according to your preferences
• Respect your property while working
Signing Up Today
While our home alarm systems offer plenty of appealing features, we want to show our appreciation for choosing your home management needs. Sign up today and you'll receive a special just for you.
Take a positive steps towards improving your home's security with our smart home alarms. Become another one of our satisfied customers in El Reno, OK, and you'll soon be enjoying much-appreciated peace of mind. Contact us today to schedule an initial consultation with one of our technicians.