Home Security Cameras
View Your Cameras, Whenever, Wherever. Affordable And Professional Video Surveillance For Your Home Or Business. Installed By The Best Local Company In The State.
Experience Ease and Perfection While Securing What's Important
Custom Estimate and Free On-Site Consultation by Our Team of Salesmen and Experts
Professional Installation by the Top Rated CCTV Camera Company in Oklahoma
Safe and Secure with your Custom Designed Video Protection Package. Confirmed with 5 Star Service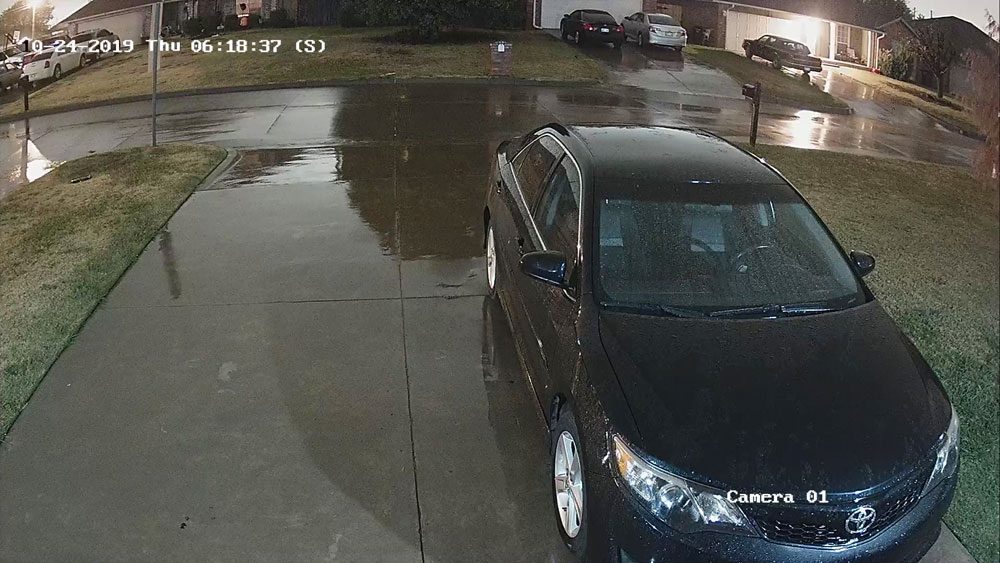 We have all kinds of options for your Home and Business security camera needs. We have several brands and resolutions available, all of which can be viewed before you buy at our showroom in Oklahoma City. What makes us different from big box stores and even online retailers is our expansive product offering and our licensed staff's knowledge of our products. We offer security camera systems that you can design and install yourself or we can sit down with you and design a system that meets your individual family's needs.  All of these option's we completely back up with our excellent tech support, so when something happens that you can't figure out, we are here for you 24/7/365.
Access your HD security camera system from anywhere in the world via smart phone app. You can also view live or recorded video for multiple locations from your smart device. We have several security camera options that can alert you on smart events.
Now, most new security camera systems have features that when done wrong can be annoying and difficult to setup. This is why as an added bonus, we include a service plan with all our monitored customers for free remote support. If your video is not working, give us a call and we can fix it remotely for free. We strive to provide the best installation and technical support to all our current and future customers.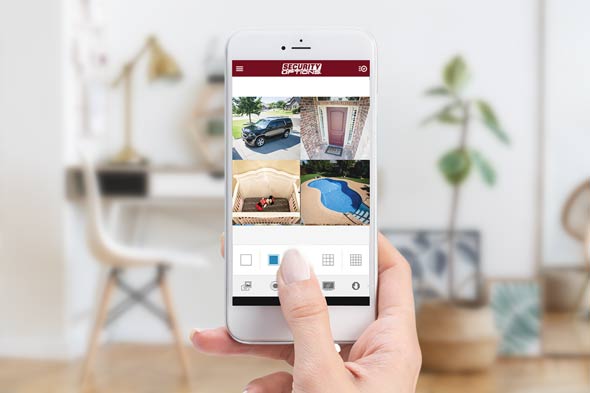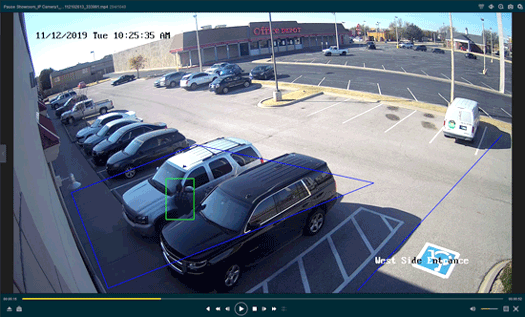 Intelligent Recording Solutions
With Security Options extensive selection and endless knowledge, we have a solution to serve virtually every industry that needs High Definition Video Recording. We have made it easier than ever to have smart recording and notifications based on intelligent criteria. This can be triggered on line crossing, even entry and existing of designated intrusion zones. This can be all setup and maintained by Security Options where all you have to do is enjoy the benefits.
Four out of five or 80% of burglaries were shown to happen when no one was home to monitor the house.
75%. The percent of break-ins that were initiated by breaking or forcing open a door or window. 
Stolen property was only reported to be returned to the victim in 17% of break-ins.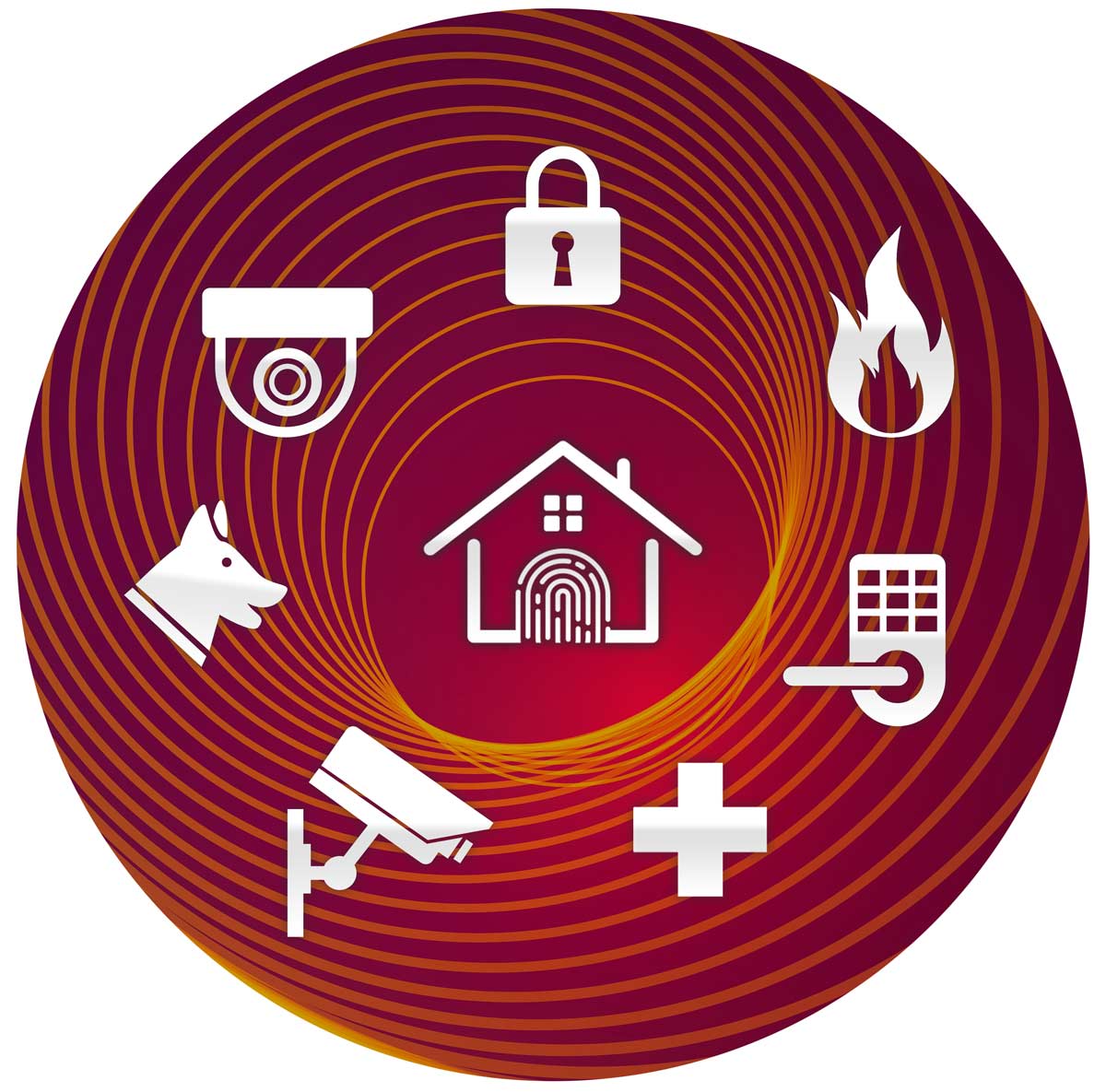 Properties with no security measures in place are five times more likely to be burglarized than those with simple security measures in place.
Security cameras are a very powerful tool in the fight against crime. Not only do HD security cameras provide a fantastic visual deterrent – footage can be used to provide evidence against theft, vandalism and burglary – saving you thousands in the long run.  We have always known having security cameras in our homes and businesses is a no brainer. We believe that combined with a monitored alarm system and other layers of security. You then put yourself in the best position to protect yourself against theft, injury. Having peace of mind is something we take pride in. 
CCTV and Alarm Monitoring help to deter thieves

View remote locations, including multiple locations at once

Use CCTV to monitor elderly family members

Use smart logs and notifications to understand the traffic at your location 
Night Time Video Surveillance Examples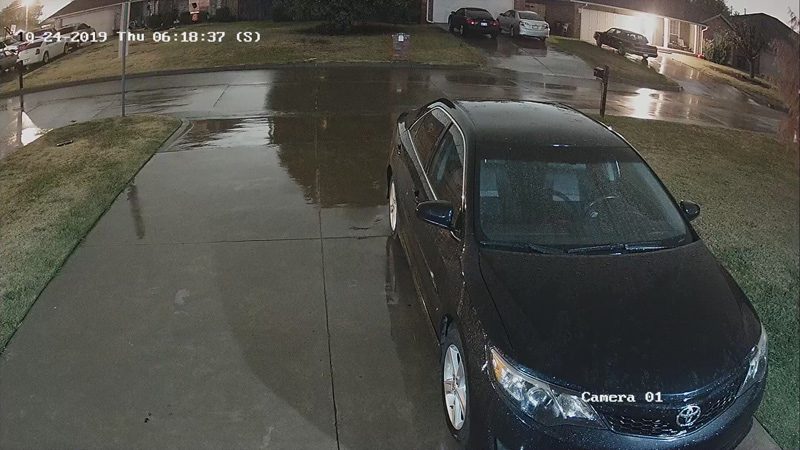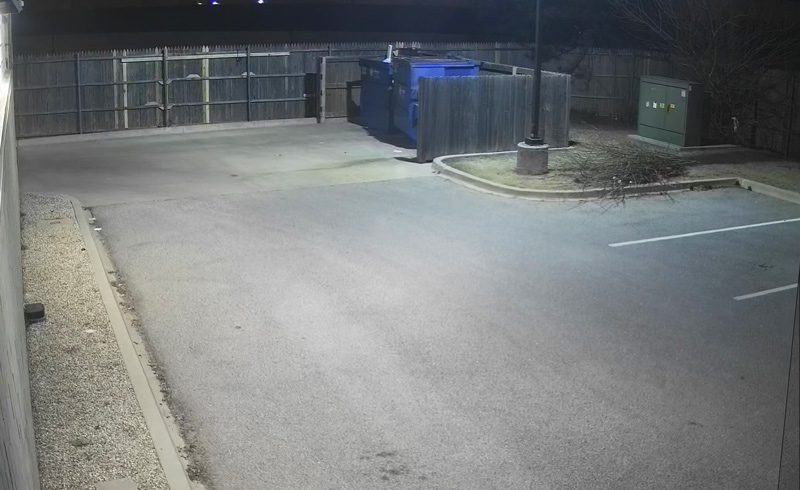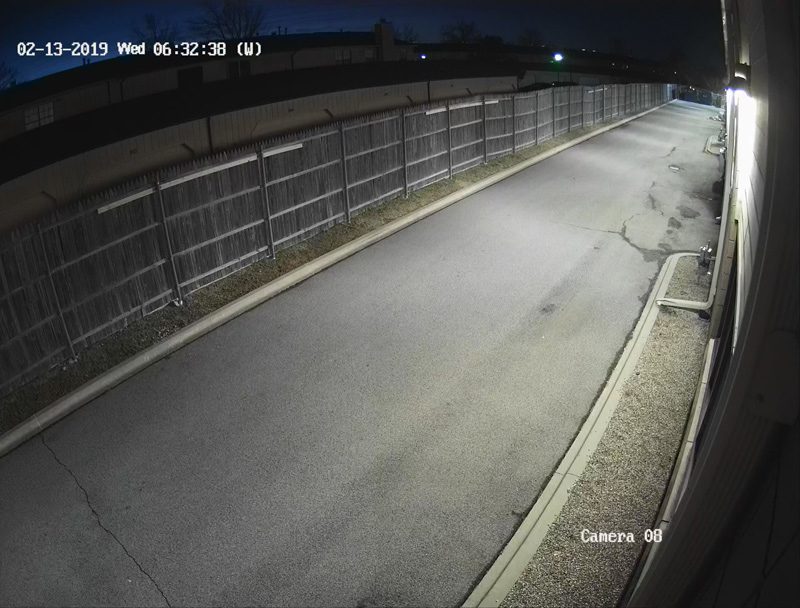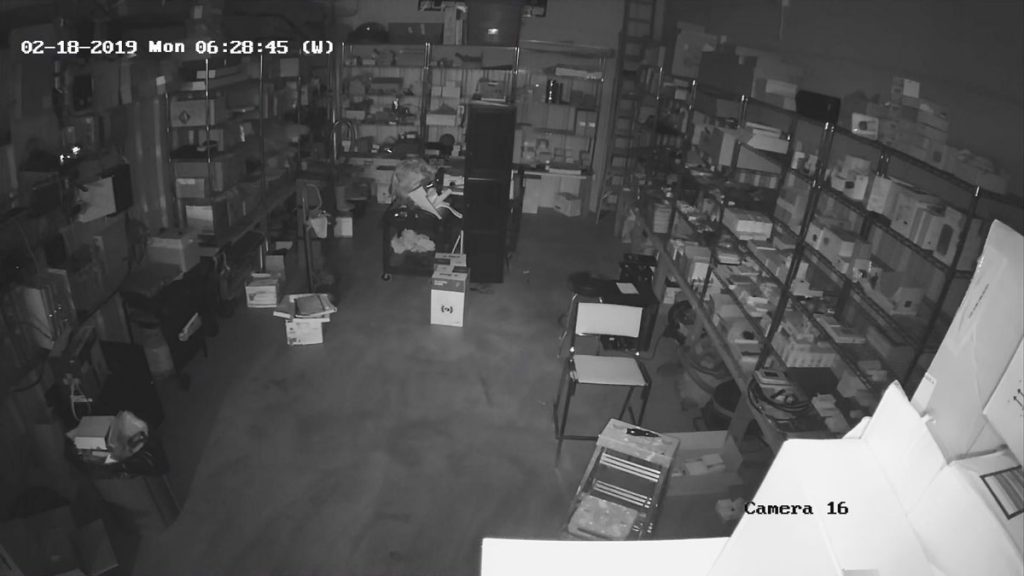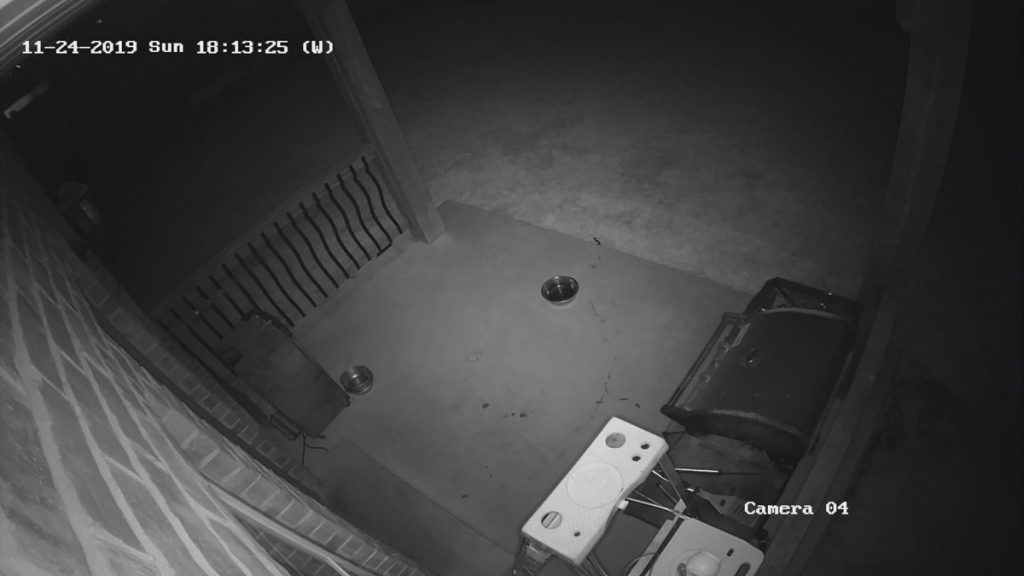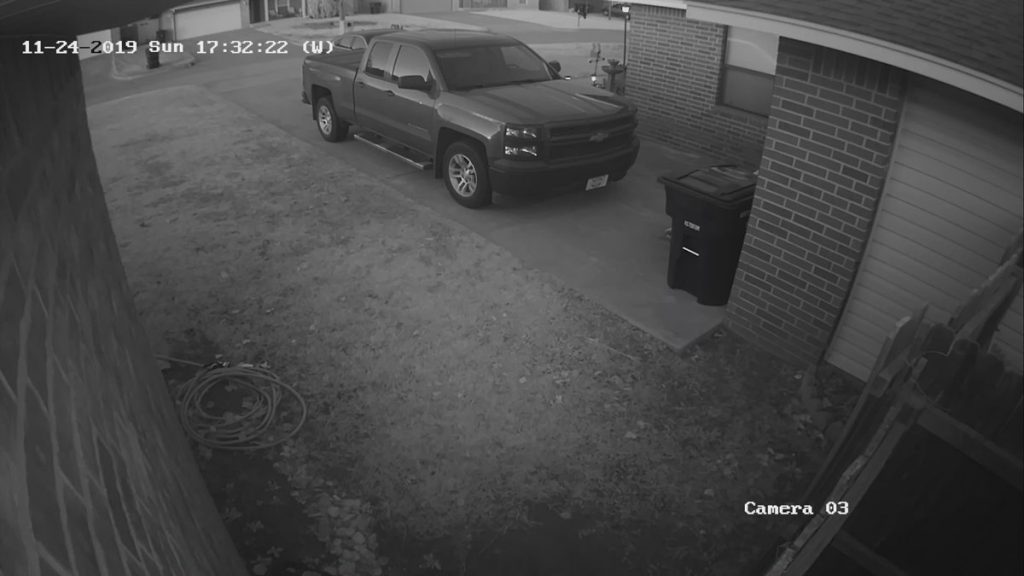 With thousands of analog and network camera installations in the state of Oklahoma, we continually set the standard for customer service, value and innovation. Our standards give you the advantage of partnering with an industry leader whose resources and vision keep you ahead of the curve. Our local history gives you a team of knowledgeable professionals that truly understand your needs – like no other Security Company in the state.