Home Alarm System Store Local for Purcell, Oklahoma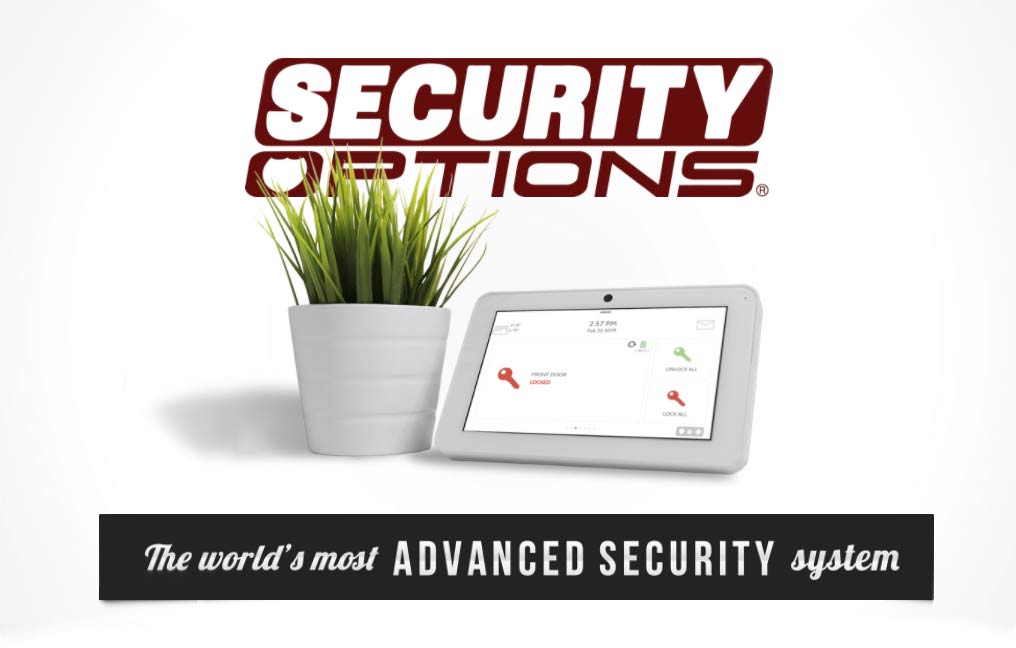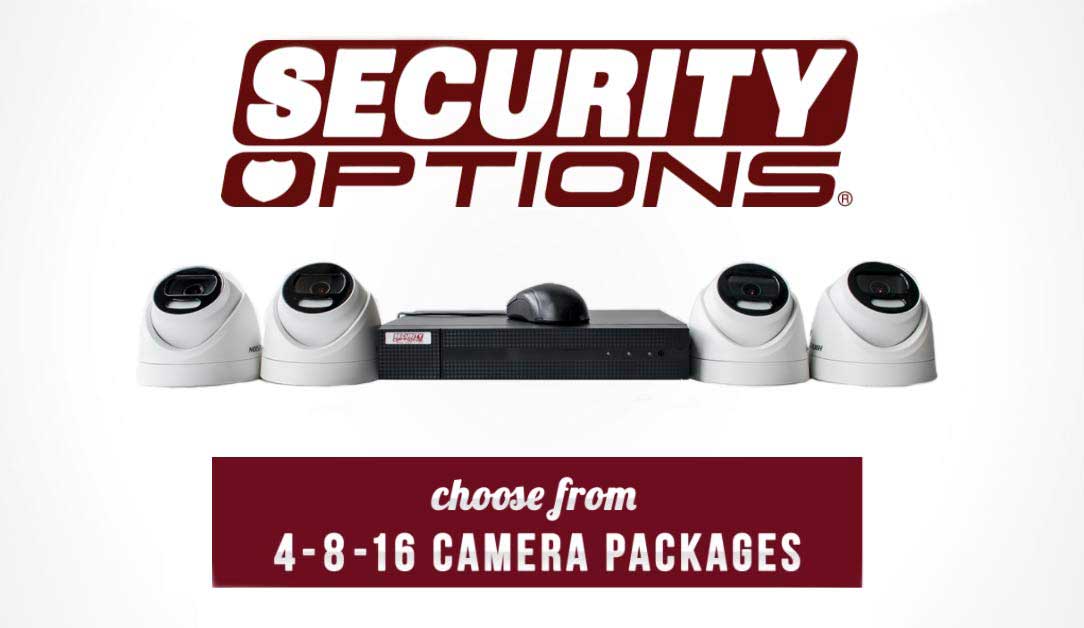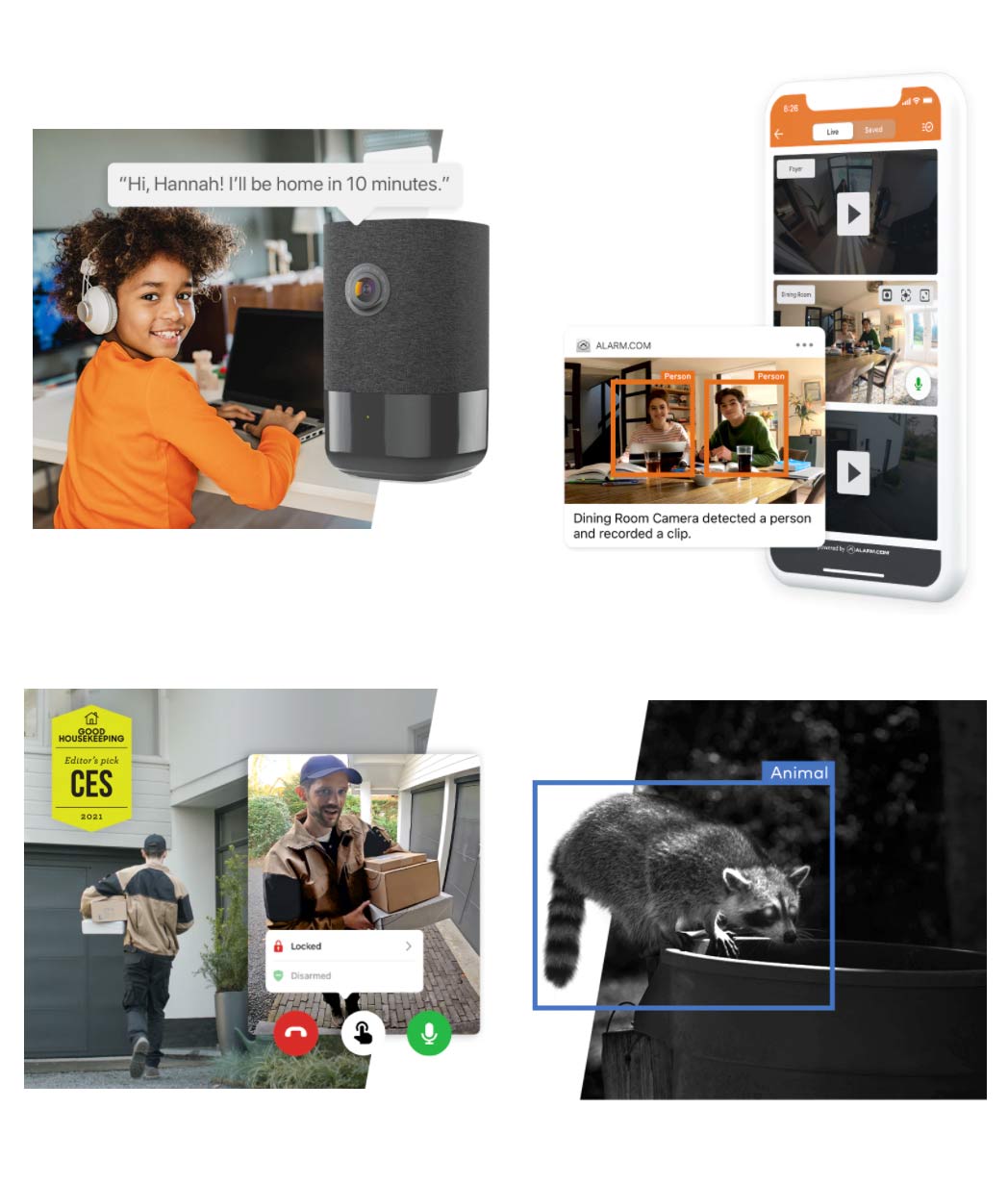 The old "Queen City of the Chickasaw Nation." Our special for Purcell is the ultimate in smart security options. We start by offering you your equipment at low cost. Then we give you the best features at the best monthly price.
Smart Home Special
Low cost installation of the best alarm equipment around. Arm your home from your fingertips. Starting systems begin at $15.95 per month.
Standard features:
Smart home security
Geo-fencing
Door and window contacts
24/7 professional monitoring
Remote access from your smartphone or device
Text and email alerts
Rapid alarm response time
Additional Smart Home Features
• Tornado & Weather Alerts
Severe weather updates can be sent to your android or iPhone and automation panel.
• Fire Safety
Smoke detectors sync with your security system for immediate real time alerts.
• Pet Safe Detectors
Systems include pet-resistant motion detectors for your furry friend.
• Identity Theft Protection
Everyone in your family can sign up for our identity theft protection.