Local To Pawnee and Oklahoma
If you just bought a new home, you are probably extremely busy getting it set up, getting your kids into school, and getting into a new routine at your new place. This is all very important stuff, but have you considered what you are going to do about home security? If you haven't, you're not alone. There is a staggering number of people that neglect to get the proper home security system for their property before it's too late. To help combat this issue, we provide great home security services at some of the best prices in the industry.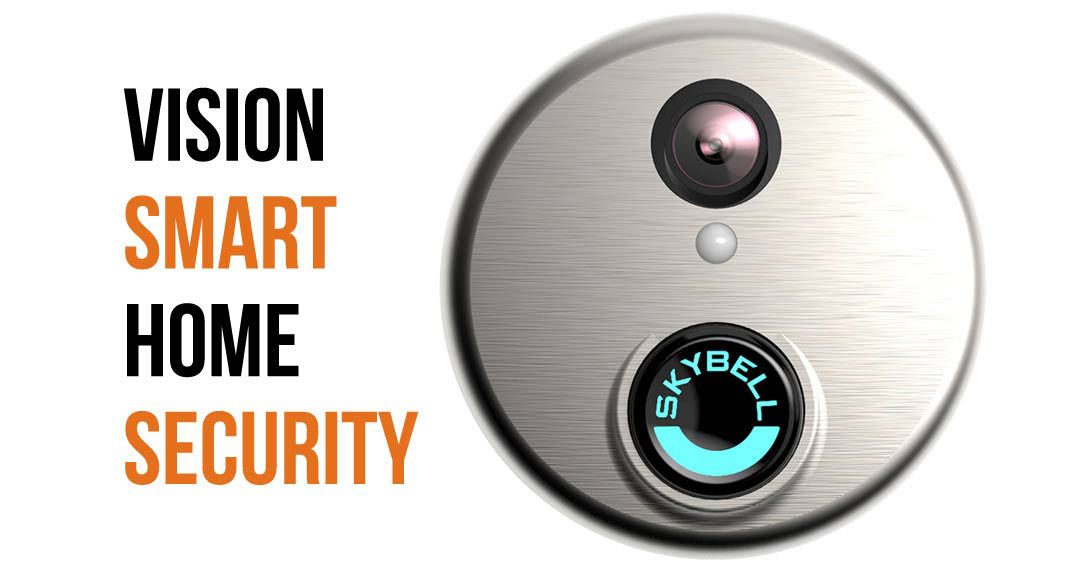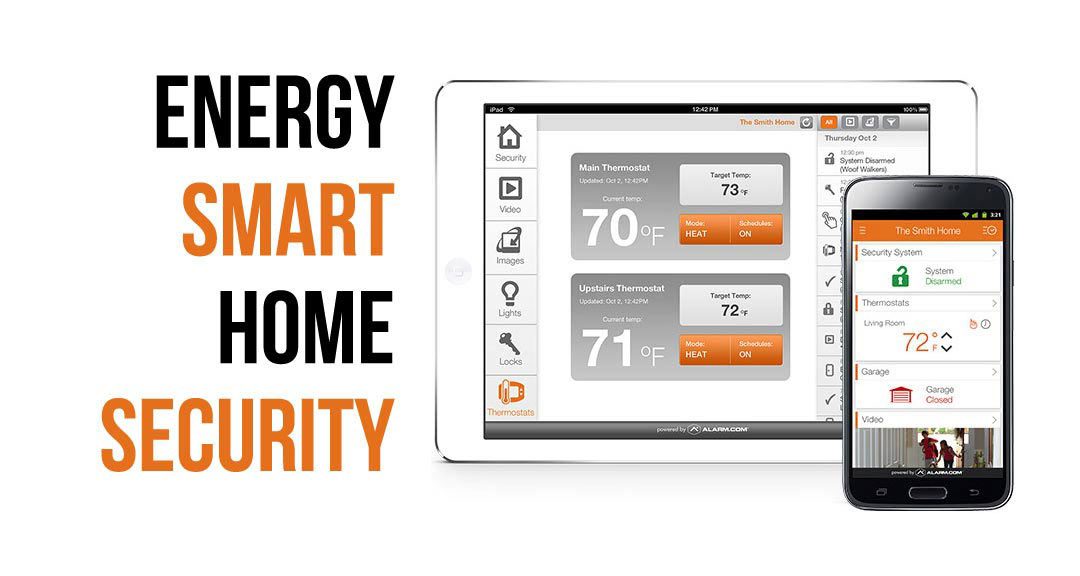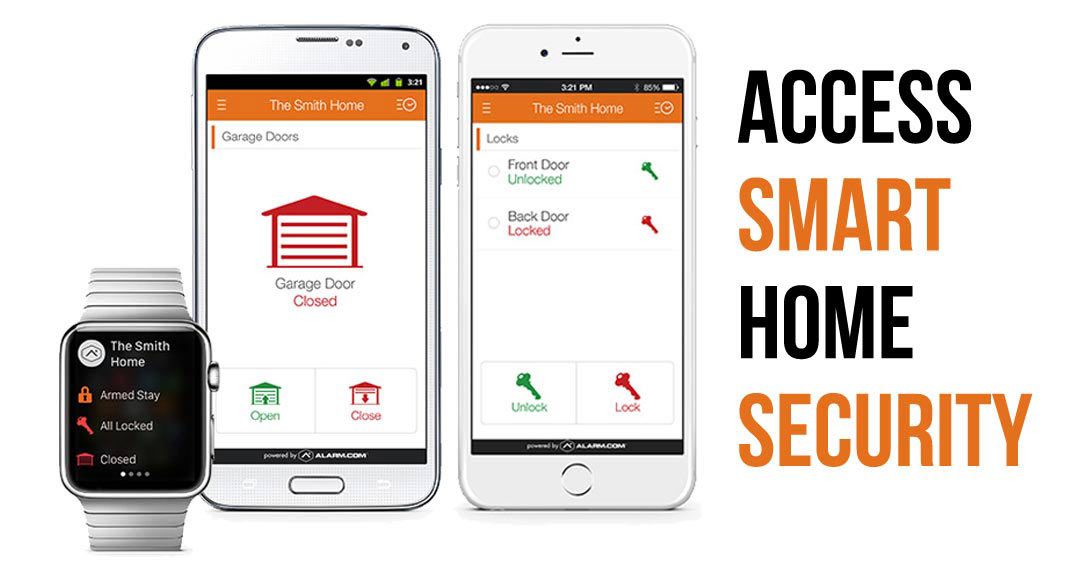 Pawnee residents know they are in good hands when they purchase home security services through us. We have been working with residents in the area for years, so our employees and technicians have the experience needed to fit the needs of any customer and respond to any emergency situation appropriately and quickly. Each of our employees is highly trained and stays up to date on the latest technology being released in the industry.
Call Today at 405-605-0101
Speaking of technology, we only use the latest and greatest home security equipment in the industry. Our control panels provide each of our customers with a two-way communication system that controls literally every aspect of their home security system. It is included in each version of our membership packages. Conveniently, it gives our customers the ability to control their security system remotely. You can even check on your cameras remotely via your mobile device.
Call us today to schedule an appointment with one our representatives. They will come to your home and take a look to decide what the best option is for you when it comes to home security. There are three different monthly subscription levels made available through us. With the top one, you get the touchscreen control panel, four cameras monitoring your home, and even a home installation kit. The monthly subscription gets less expensive as you decide certain features in the system aren't for you.
24-hour service, local access, and the latest technology in the industry are what we offer, and we offer them at a great price. Take a look at the customer testimonials on our website to see how much our experience and customer service has helped other residents of Pawnee, Oklahoma protect their home adequately from intruders, fires, and vandalism.