Stillwater is the home of Oklahoma State University. Like other college towns, people are moving in and out of the city all the time, meaning there is a constant influx of new homeowners. Through our experience in the industry, we have noticed that homeowners all too often overlook their home security system when setting up their new home.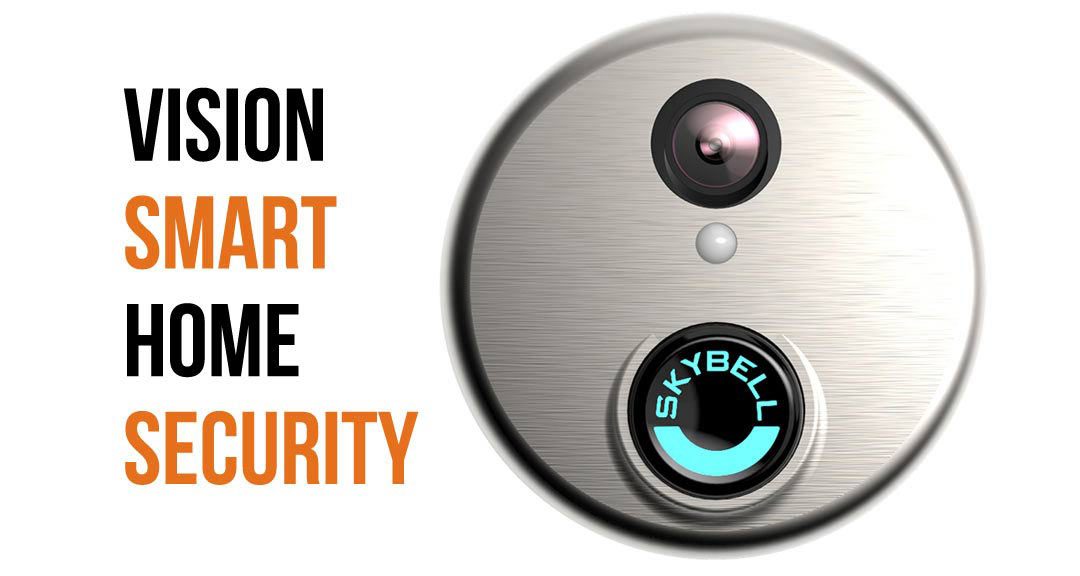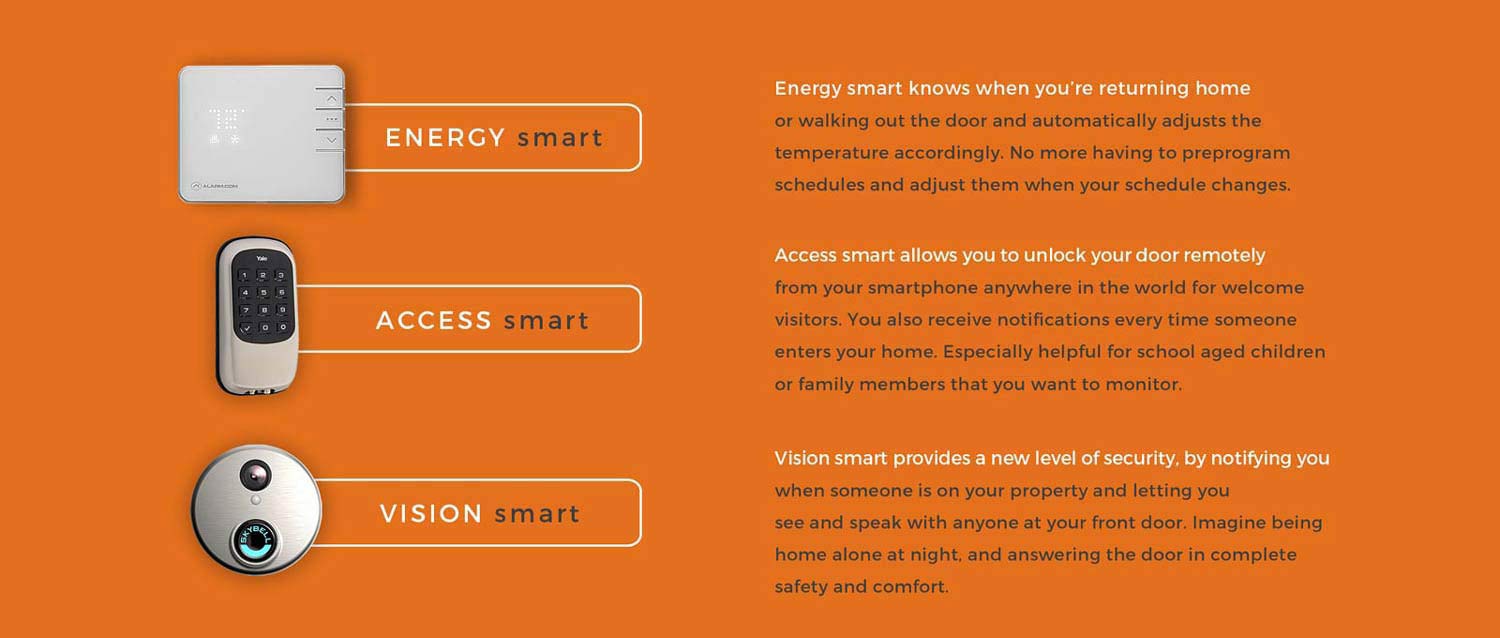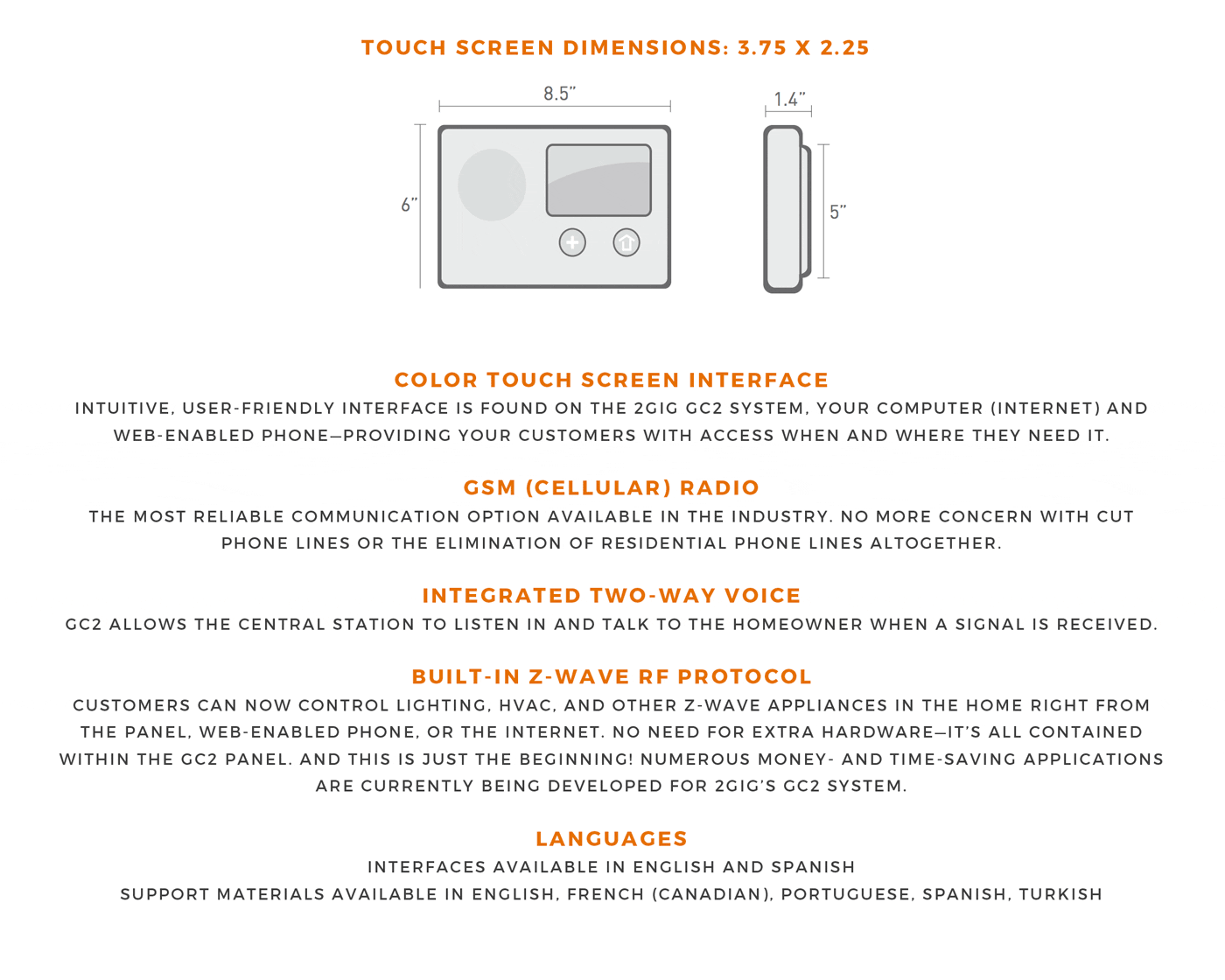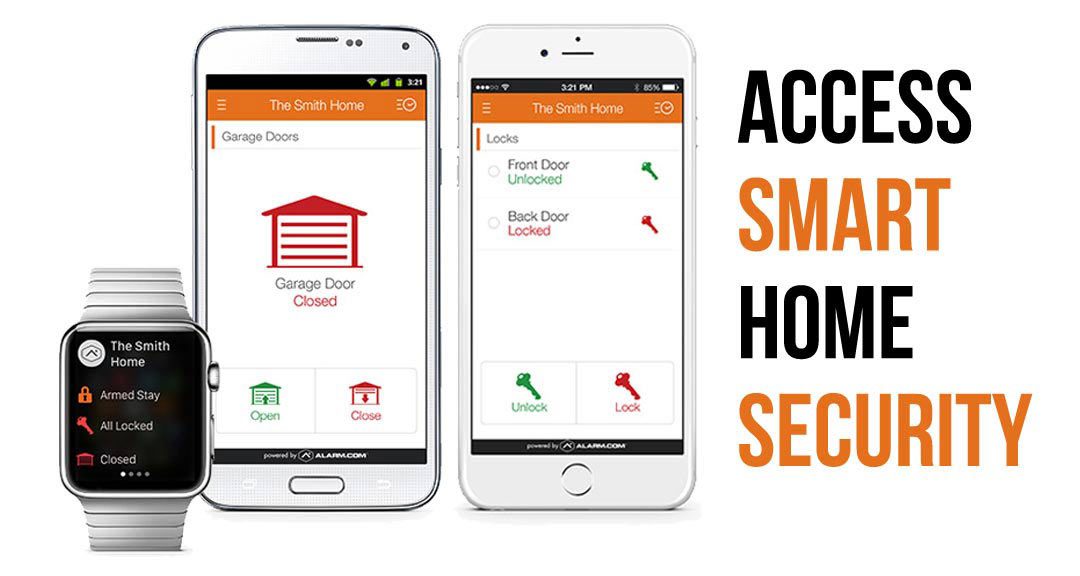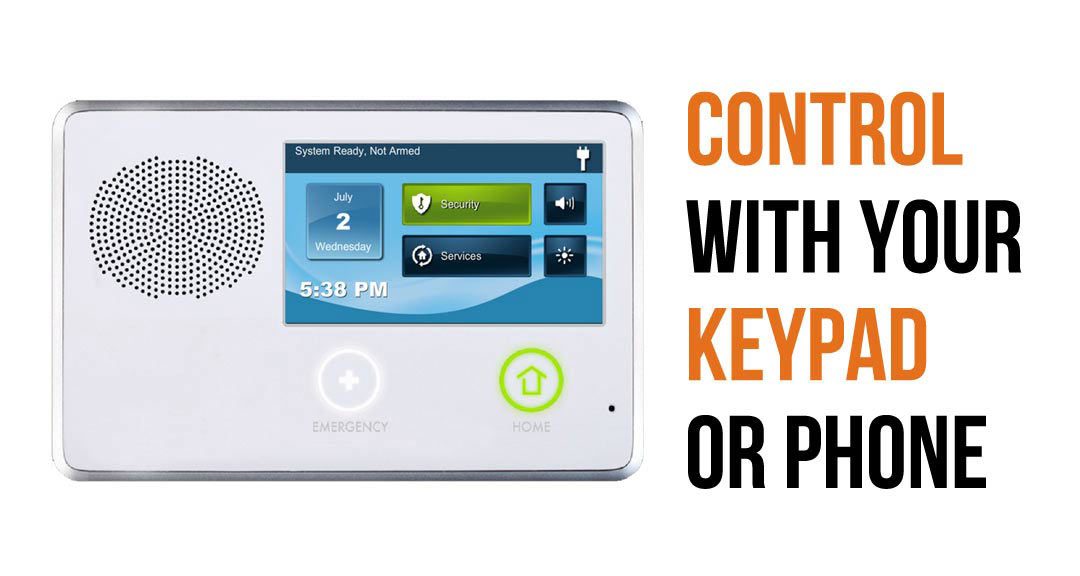 Your house is your most important investment and probably the most expensive thing you will ever buy. Since this is true, shouldn't you do everything within your power and your means to keep it as safe as possible? We think so which is the reason we have committed ourselves to working with customers in the Stillwater, Oklahoma on their home security needs.
One reason we are the ideal choice for home security is our years and years of experience. Each one of our employees is highly trained and equipped to handle any situation that may come up. A good portion of them has been with the company for over a decade, meaning there is almost no emergency that they haven't worked through before, a huge advantage to our customers using a home security system for the first time. You now you are getting professional, courteous, and authoritative experience when you get home security services through us.
High End Security At A Low Price
On top of their experience, our employees have a carnal knowledge of the latest technology in the home security industry. Like other industries, security is rapidly changing and developing into the future. Because of this, we have committed ourselves to ensuring each of customers has the most modern system available to them.
For Stillwater home-owners the crown jewel of the technology of our home security systems is the control panel. Complete touchscreen, it controls every aspect of home's security system and can even control the thermostat. The best part about it? It can be controlled remotely via your smartphone, even giving customers the chance to monitor their home security cameras while they are at work or are on vacation.
Depending on your needs and your budget, there is a subscription package for you. The all-inclusive package is the most popular option thanks to the self-installation kit that comes included. If this package isn't for you, there are other options available to fit your needs and your budget.
If you are looking to improve the security of your home, give us a call today. We can send a professional representative to your home who will be able to inspect it and determine its needs when it comes to safety. Our local location could mean you experience savings of up to 20% compared to our competitors. We are accepting calls 24 hours a day at our location in OKC in order to help each of our clients no matter when their problem may arise.