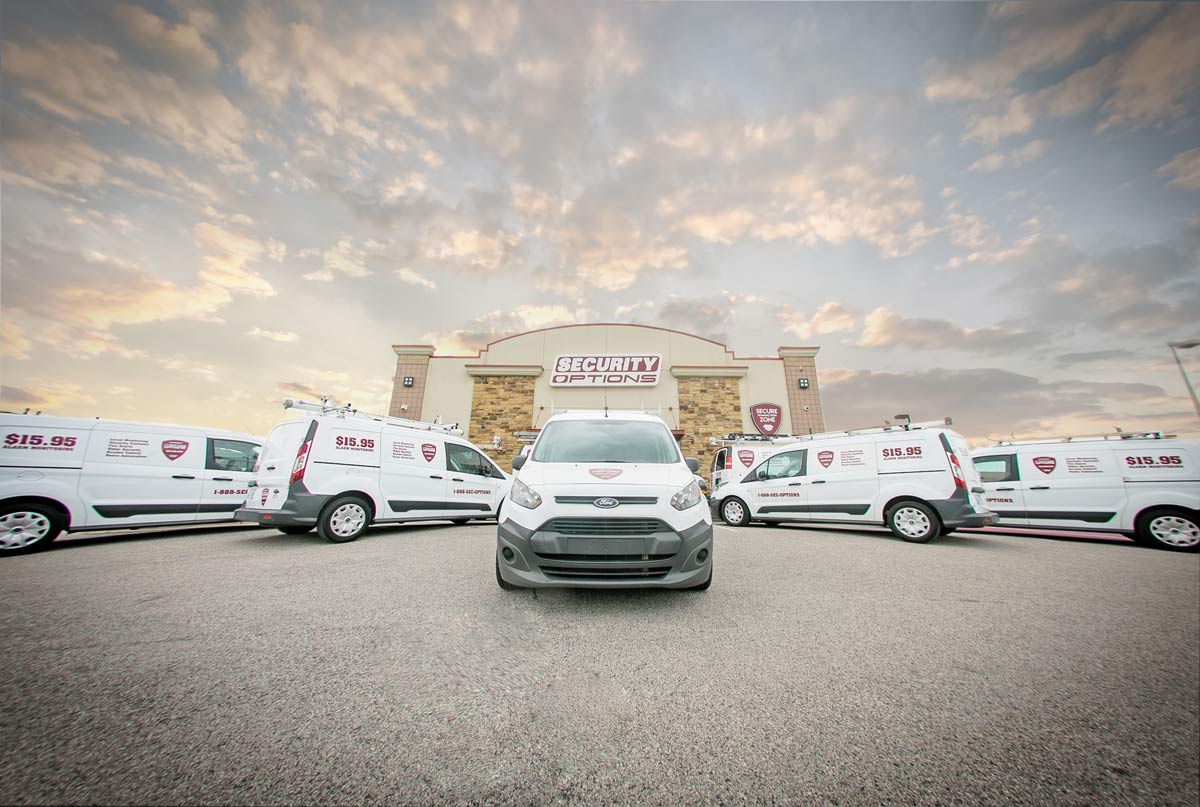 Security Options Security Services
Home Security, Video Surveillance, Residential and Commercial Alarms

Alarm.com Certified Dealer for Shawnee, OK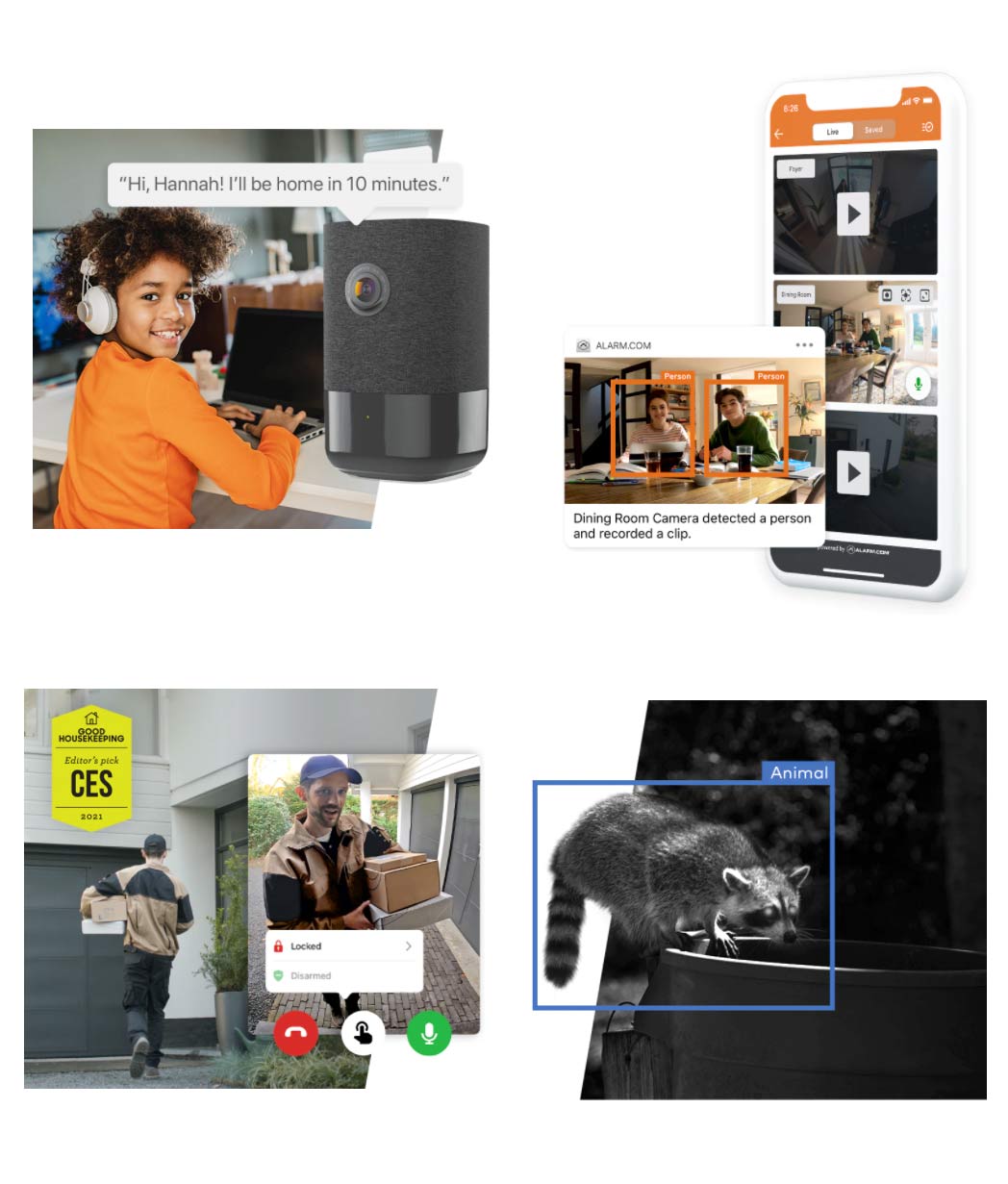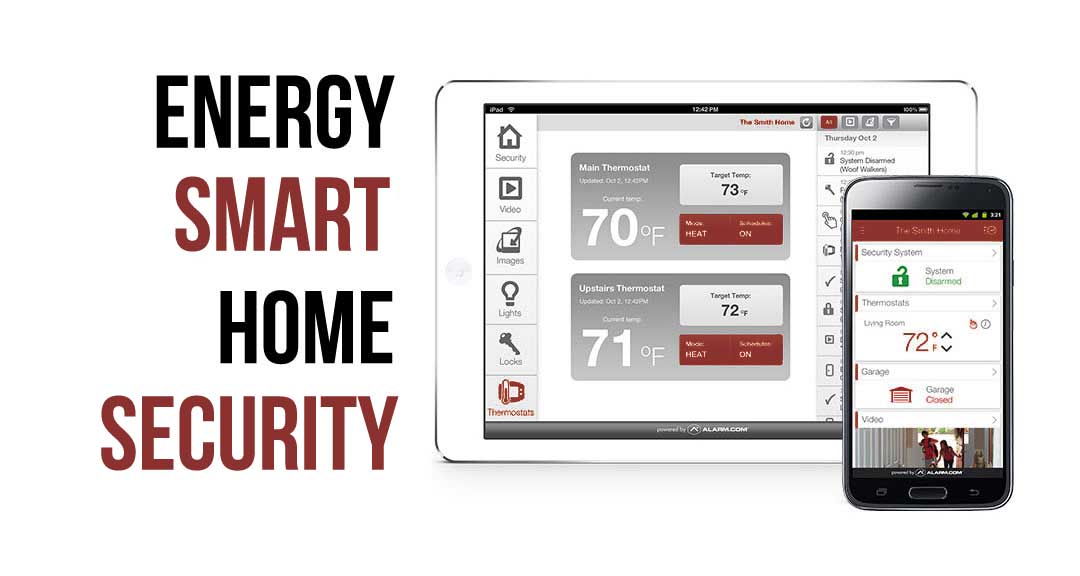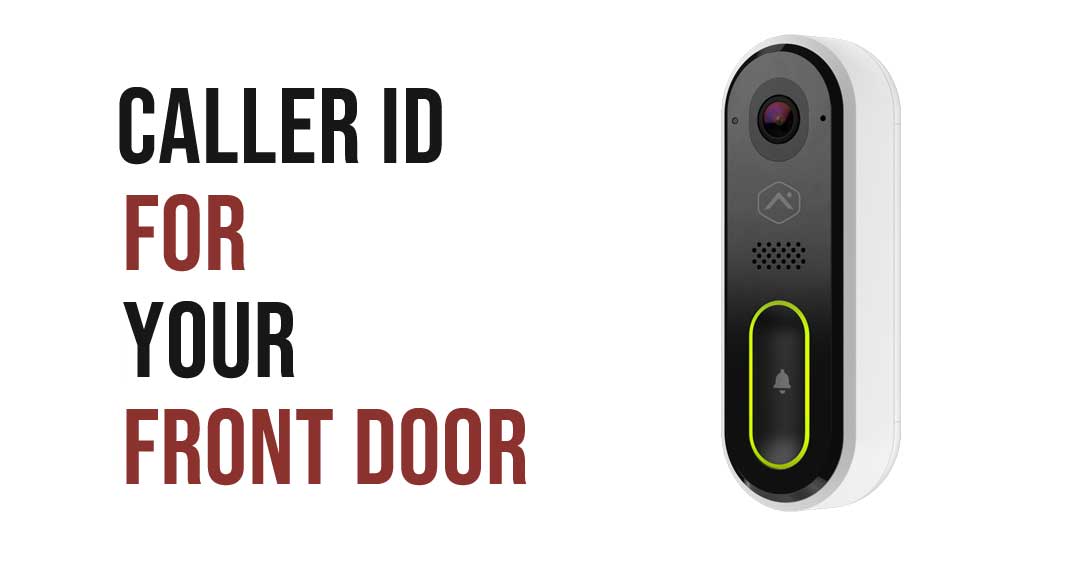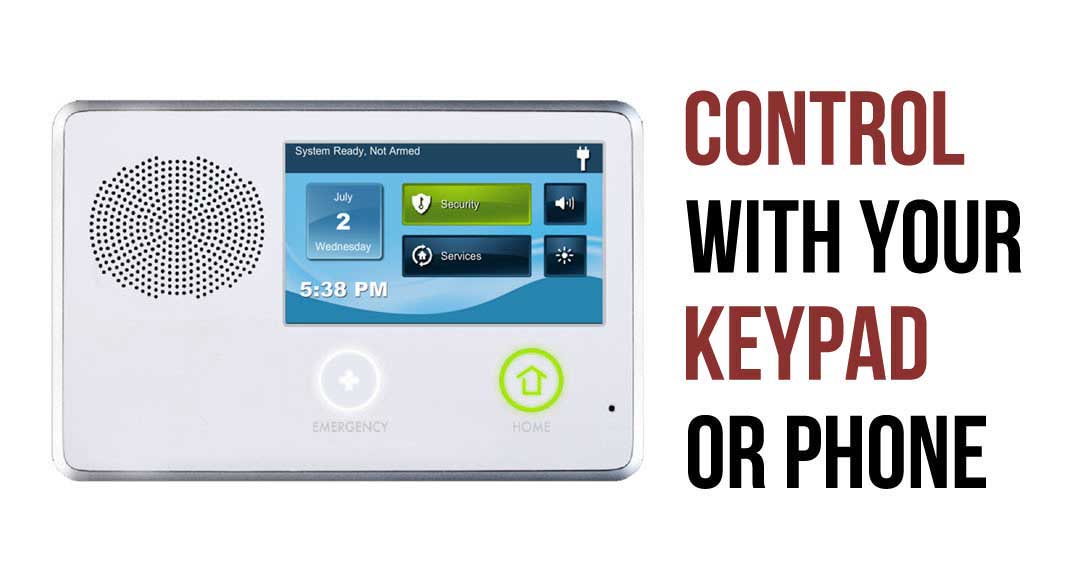 Buying a new home is simultaneously exciting and nerve-wracking. It's exciting because you finally have the home of your dreams that you have worked hard for. At the same time, the nerves really start to set in when you realize how much is going to go into taking care of it. Of course, you have fire and flood insurance, but there is something a lot of other people overlook, the security system.
Think about it, what good is having your dream home if you aren't going to properly protect it and the valuables inside? This is why we have committed ourselves to getting the residents of Shawnee, Oklahoma the best technical and customer service in the area when it comes to their home's security. Our experience, equipment, prices, and service are second to none.

Home Security Systems for Shawnee, Oklahoma
Home security is an important process, so you want to work with a company that knows what it is doing. Our employees have over 100 years of combined experience working with customers in the Shawnee, Oklahoma area on their home alarm and video surveillance needs, meaning we understand how to design the perfect security system for any home or any family. We will work with you on your budget and your needs to serve as best we can.
We also use some of the best equipment in the world in our systems with the most important being the control panel. The panel is completely touchscreen and streamlines control. One top of that, it gives you the ability to control every aspect remotely via your mobile device, including checking on the cameras monitoring your home throughout the day while you are at work or on vacation with your family.
We are local, so it's hard to beat us when it comes to pricing. In fact, we save each of our customers an average of 20% on their home security and video surveillance systems. This amount can really add up over time, even leading to the system paying for itself over time compared to your previous one. Being local and open 24 hours a day also gives our technicians the ability to respond to any issue you may be having at any time. We understand emergencies don't just happen between 9-5 on Monday through Friday. We provide local pricing and local services.
Take advantage of our great services, pricing, and equipment today by giving us a call and setting up an appointment for one of our consultants to inspect your home and recommend the right subscription level for you. Our top membership includes everything we offer, even a home installation kit.