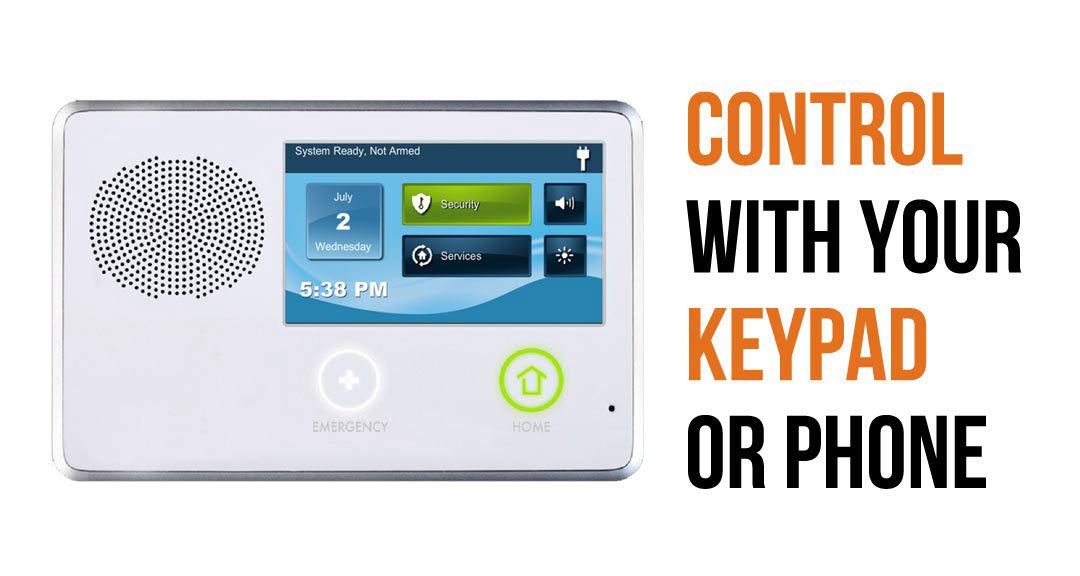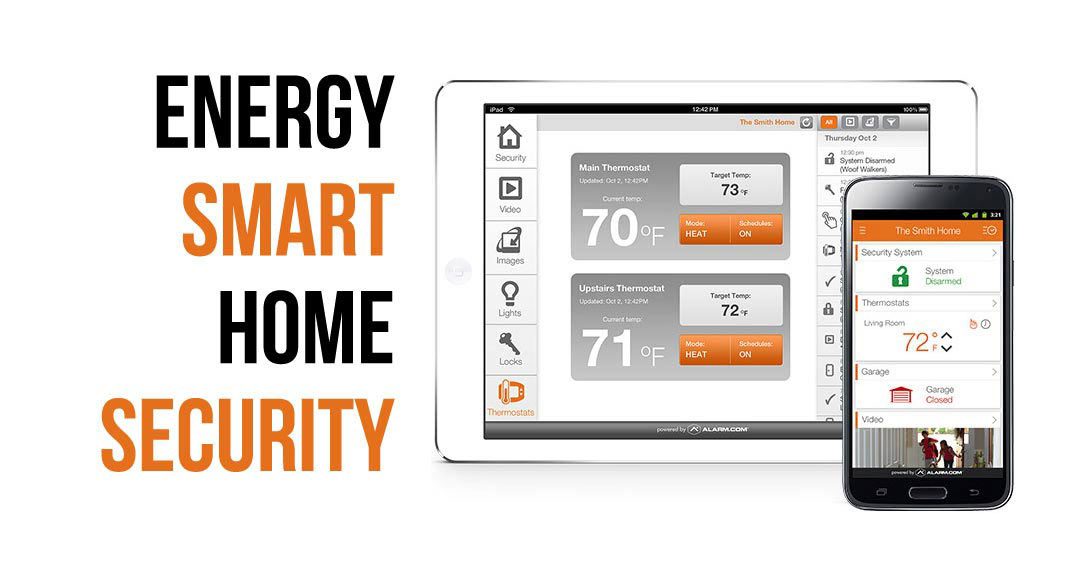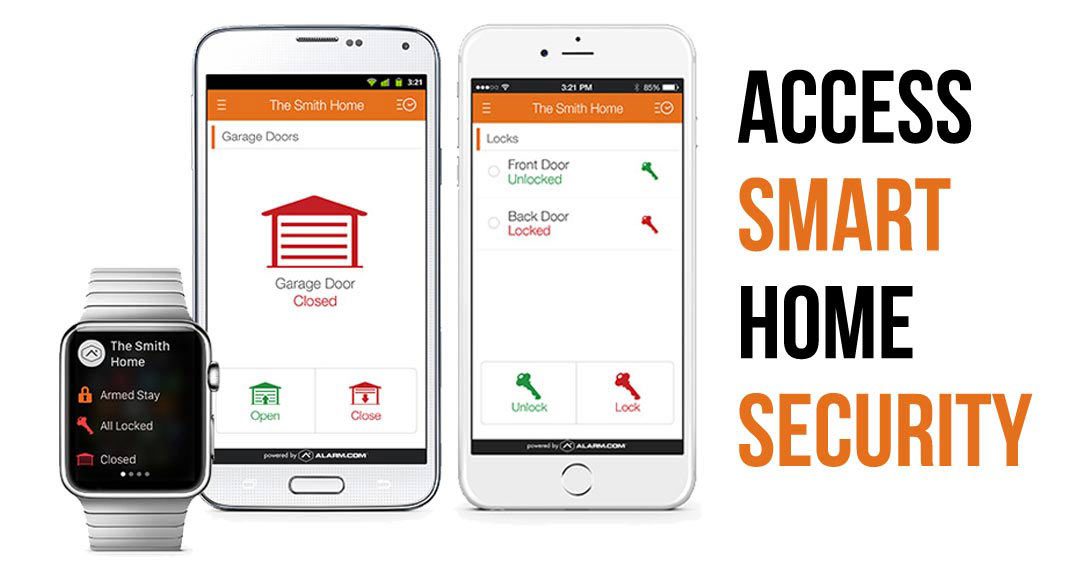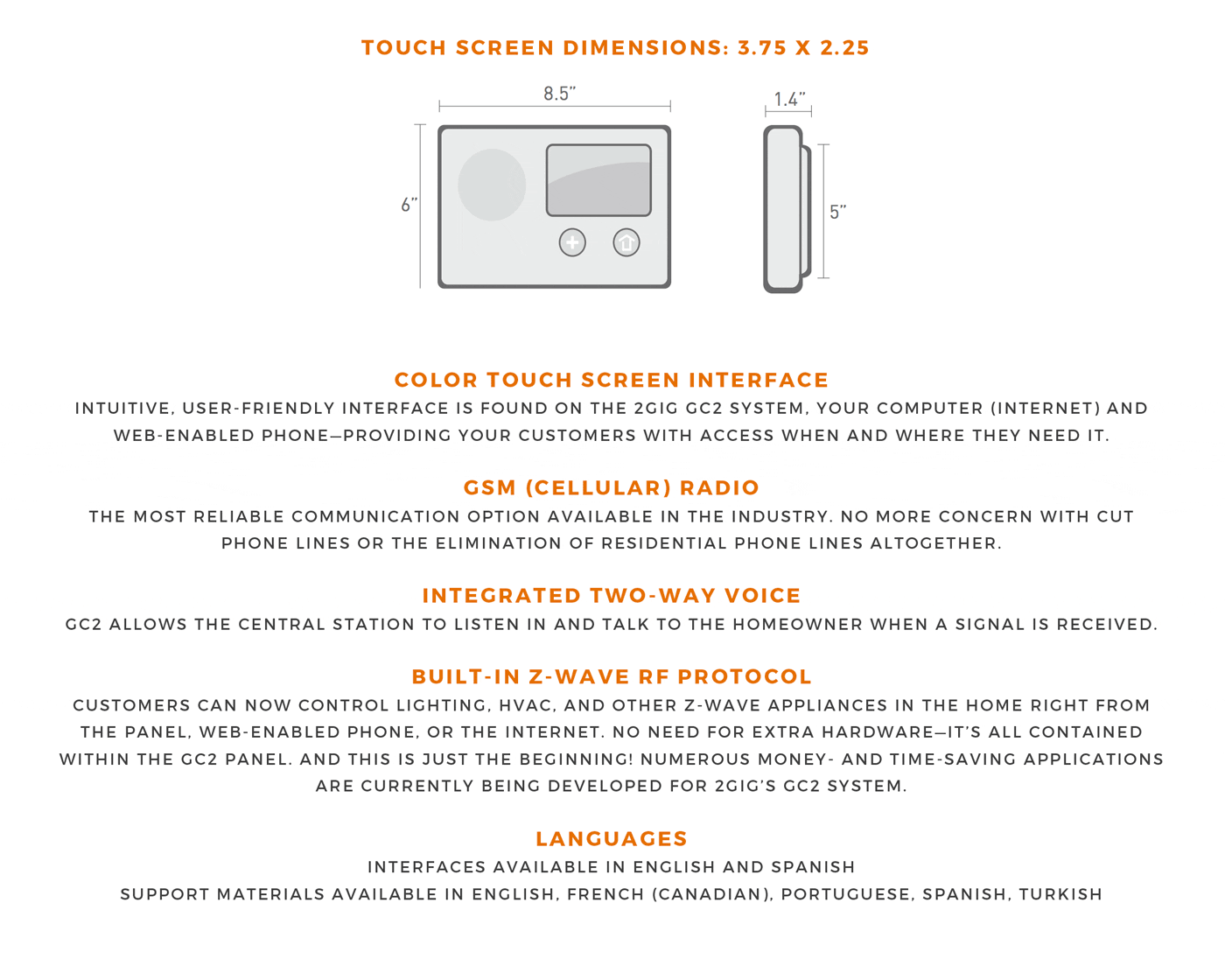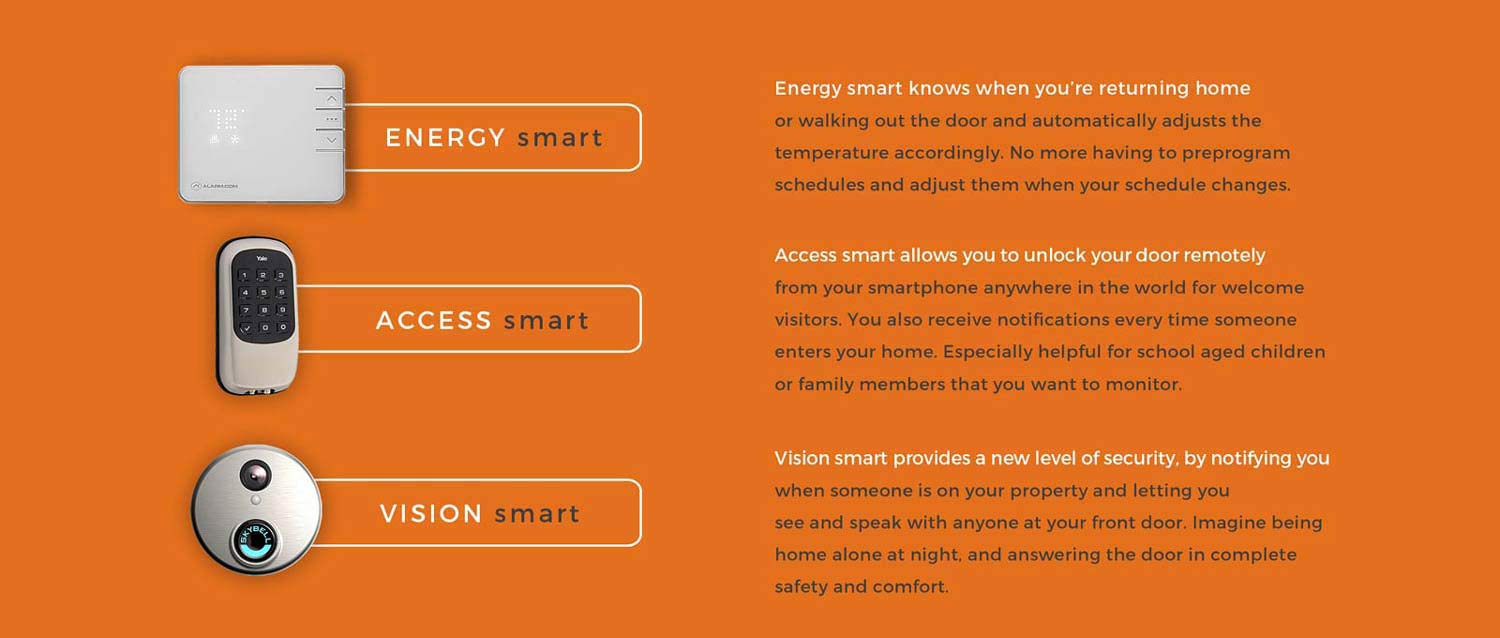 Smarter Home Security
Stigler, Oklahoma is a home owners paradise and a great place to raise of family. Nestled as the county seat of Haskell County. The close proximity to the Arkansas and Canadian Rivers and Lake Eufala make it a beautiful place to grow up close to water. We're proud to serve the entire area. We're happy to secure your home. Experience the convenience and comfort of all the beneficial features included with each of our smart home security system packages. Know that we are there when you need us with our 24/7 security monitoring and a highly rated business on all social review platforms.
Smarter Home Security Options
Choose your level of home protection and convenience with a basic package or three smart home automation add-ons, to best match your family's lifestyle, starting at $15.95 per month for a simple set up on a takeover. We can go in and add all three if you would like. All package come with low cost licensed installation. Unlike some other companies, we only hire the best.
Energy Management Systems
Save money and the environment with our exclusive geo-fencing technology that responsively adjusts your home thermostat based on your activity patterns. This convenience adds up to savings on your energy bill as well as hassle-free energy management for your home.
Access Control and More
Enjoy convenience and peace of mind even when you're not at home. Control your home's security even when you're away, all from your smart phone. Conveniently unlock doors remotely for welcome visitors, in addition to receiving notifications every time someone enters your home.
Smart Security Doorbell
See what matters to you, with smart triggers and video alerts, you can monitor who comes and goes from your home. In addition to being able to stay safe and secure within your home, with the ability to see and speak to visitors on your property without opening the front door.