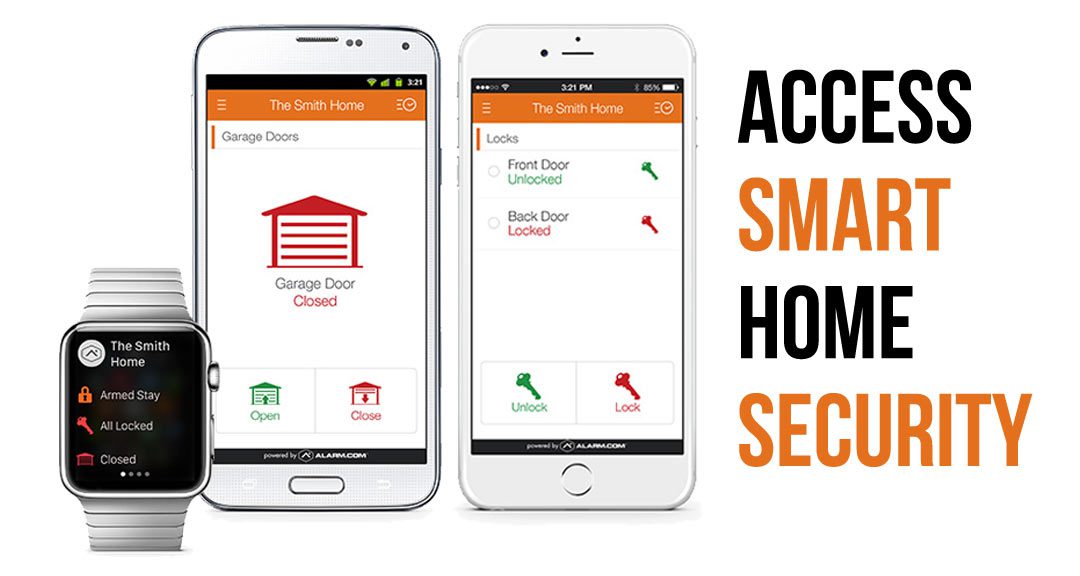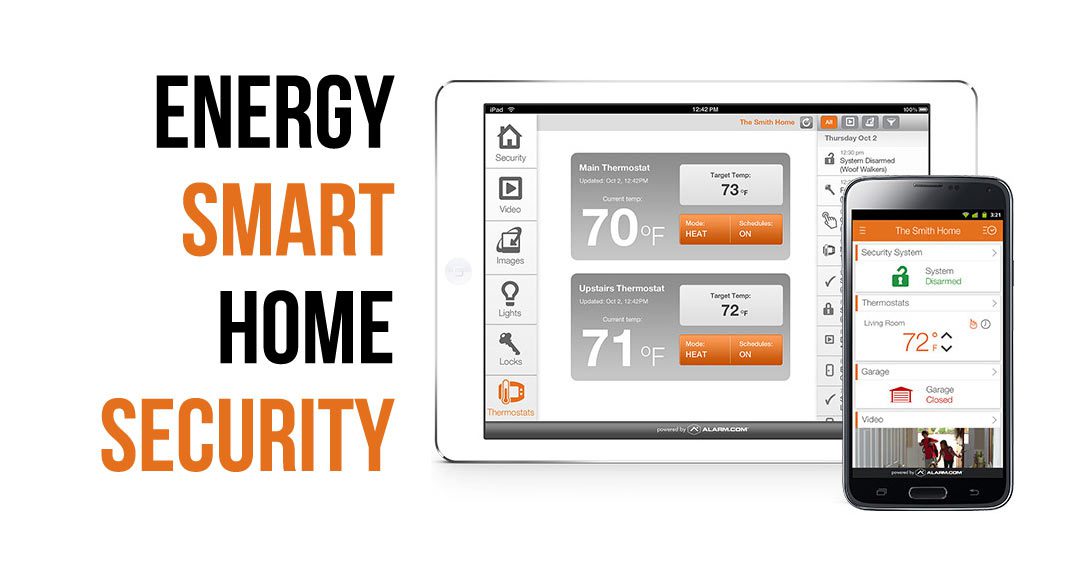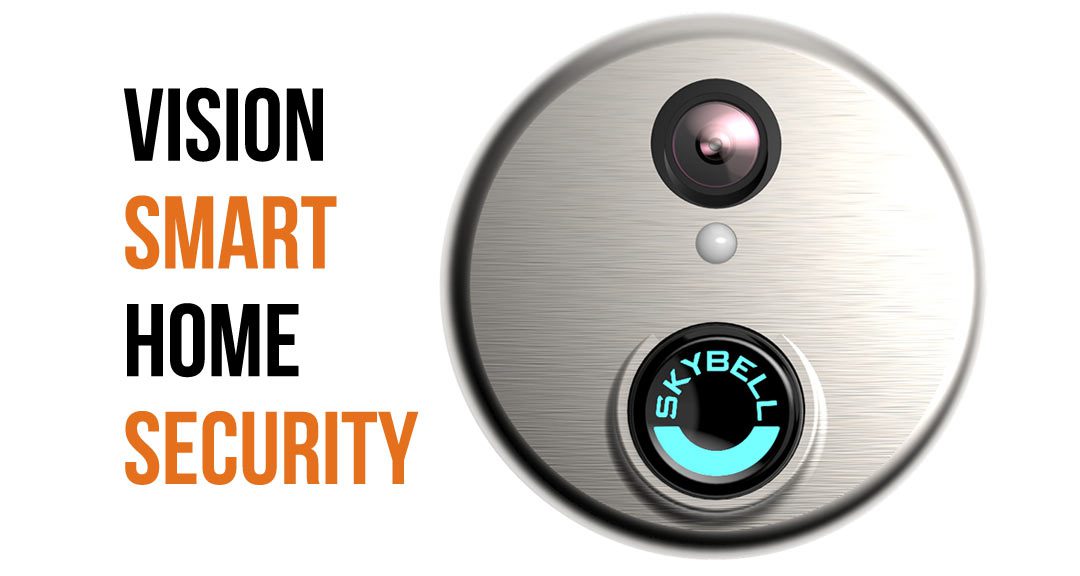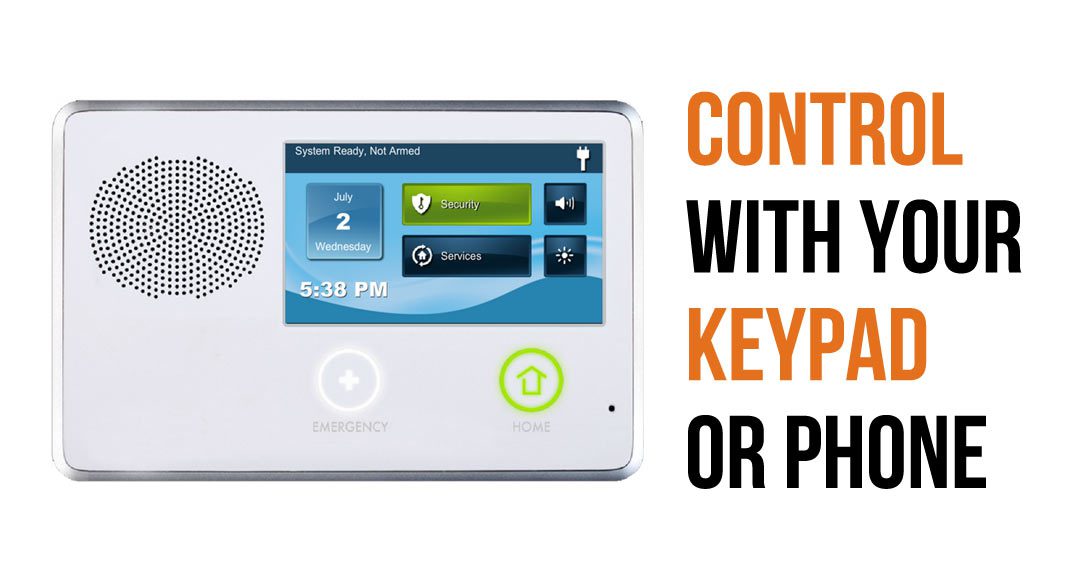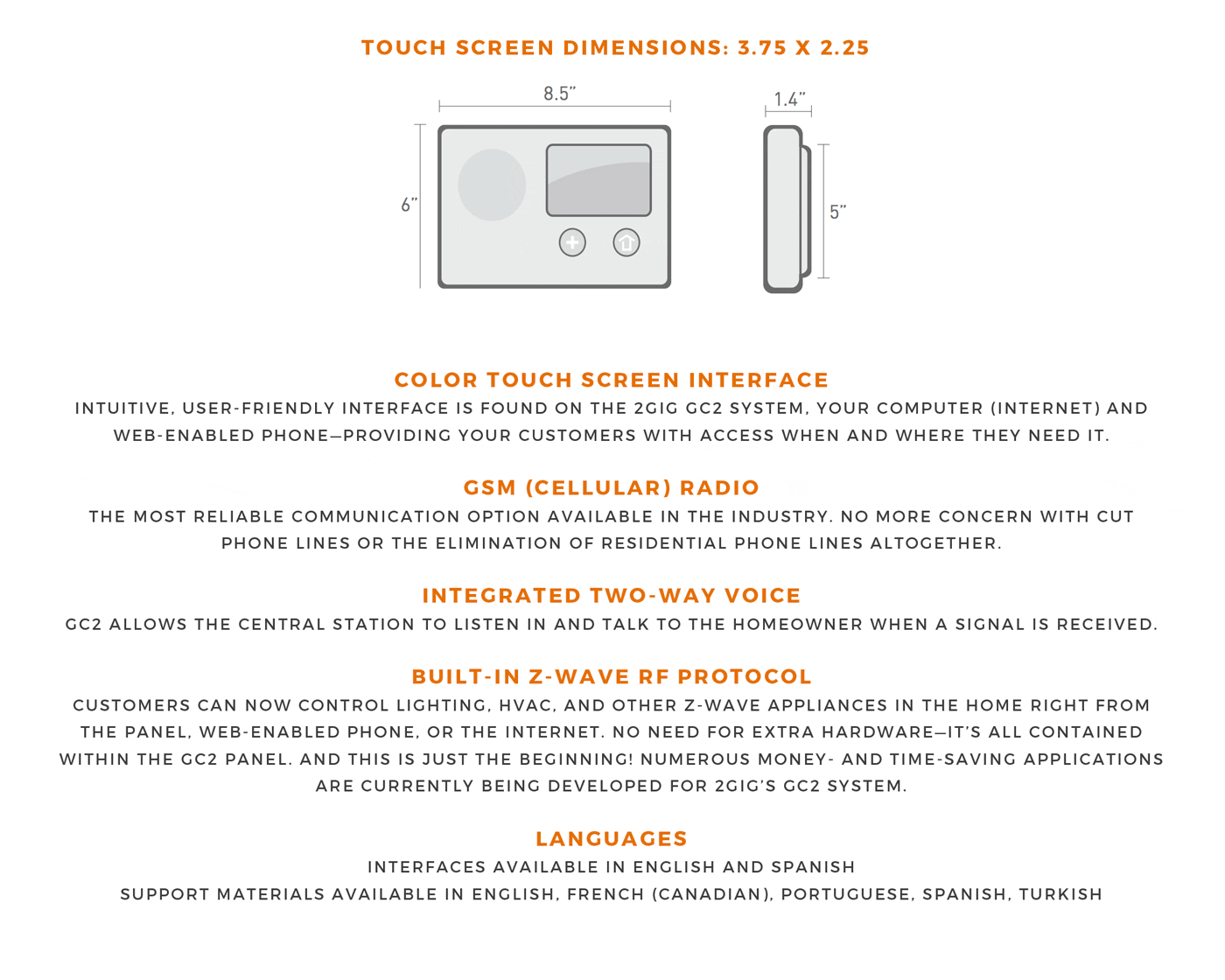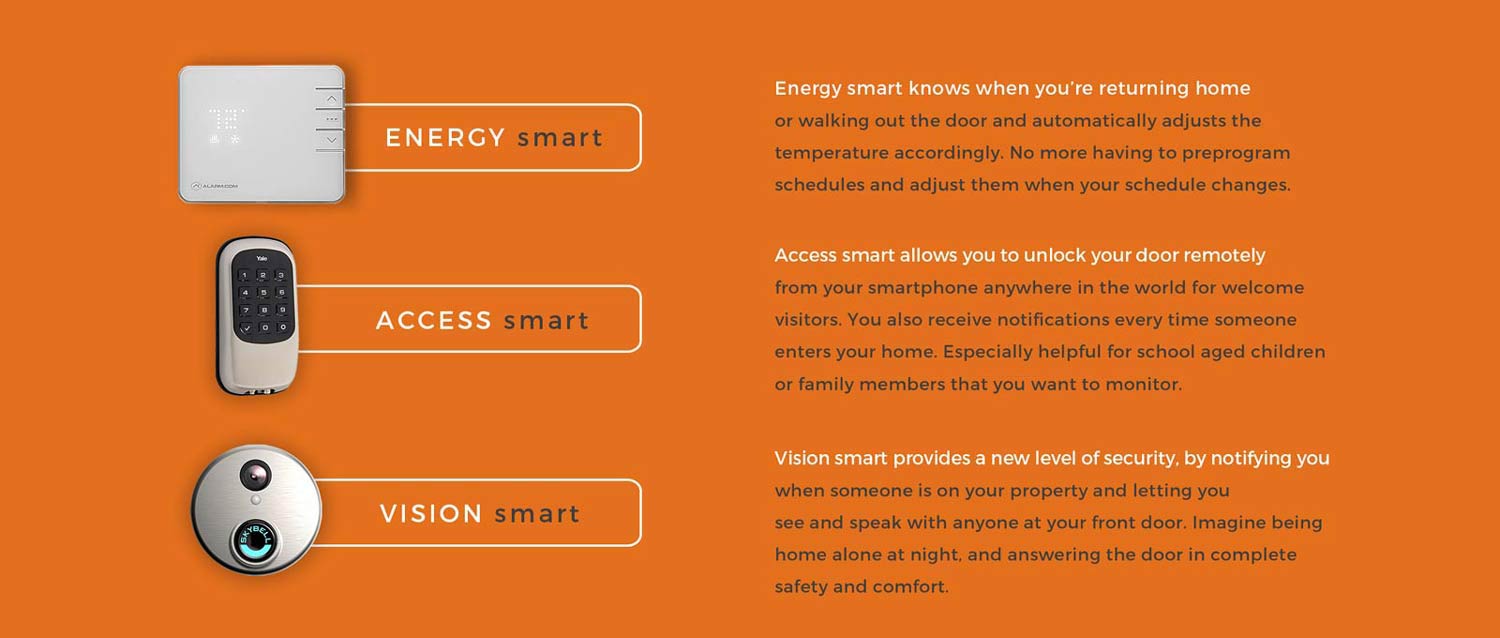 Finding a reliable and affordable home security system in Supulpa, Oklahoma is within your budget, thanks to your friends at smart alarm systems, because your safety is important to us. Sign up today to receive installation for a one time nominal fee, equipment that has been heralded around the world, and for a limited time the lowest cost monitoring we can make happen, because we believe everyone deserves the comfort and peace of mind of a safe home. We are prepared to do what we can to help.
Save Up to 20% on Insurance
Take advantage of additional discounts when you sign up today. We will provide you with a certificate to show your home insurance company to prove you have home protection. Most homeowners typically receive up to a 20% discount on their home insurance premiums.
Custom Packages
Choose your level of home protection and convenience with three smart home automation add-ons, to best match your family's lifestyle. Low cost options to fit your needs starting at $15.95 per month. We can also include one, two, three  or more add ons all three to increase the productivity and efficiency of your house. You can trust Security Options for installation and the hook up  in Supulpa, Oklahoma to provide the latest cutting-edge technology within your family's budget.the the
Energy Management
Our energy saving option provides automatic temperature adjustments without the need to hassle with a preprogrammed schedule. Customize your home's climate with our geo-fencing technology, for full control of your thermostat when you want it and savings for you when you don't. This convenience adds up to savings on your energy bill as well as hassle-free energy management for your home.
Access Control
Enjoy convenience and peace of mind even when you're not at home.
The latest technology allows you to control your home's security even when you're away, all from your smart phone. Conveniently unlock doors remotely for welcome visitors, in addition to receiving notifications every time someone enters your home.
Security Cameras
See what matters to you, with smart triggers and video alerts, you can monitor who comes and goes from your home even when you're away. Also, you can stay safe and secure within your home, with the ability to see and speak to visitors on your property without opening the front door.
Total Home Security & More
Know your family is safe when you choose smart alarm systems to keep you informed and protected. You'll experience security for the modern world, when you sign up with Sapulpa, Oklahoma security systems. Your smart home Z-wave automation system offers many customizable options of the latest technology. Additional features are included with all of the energy smart, access smart, and vision smart packages.
Additional features included in your package:
• Tornado & Weather Alerts
Severe weather updates can be sent to your phone and automation panel.
• Fire Safety
Smoke detectors sync with your system for immediate alerts.
• Pet Safe Detectors
Systems include pet-resistant motion detectors.
• Stolen Identity Protection
Everyone in your family can sign up for identity theft protection.
Call Today 405-605-0101