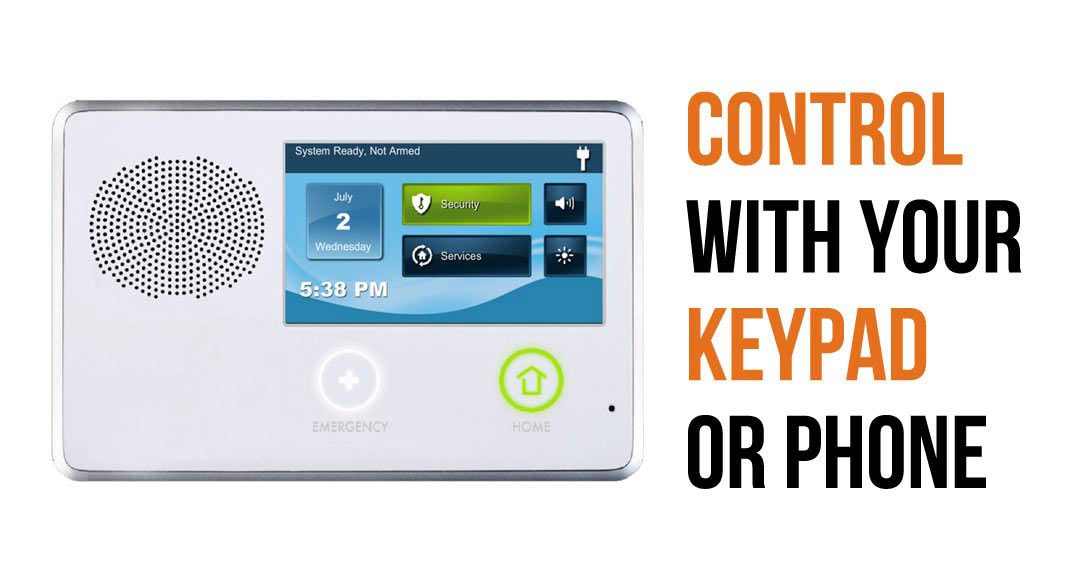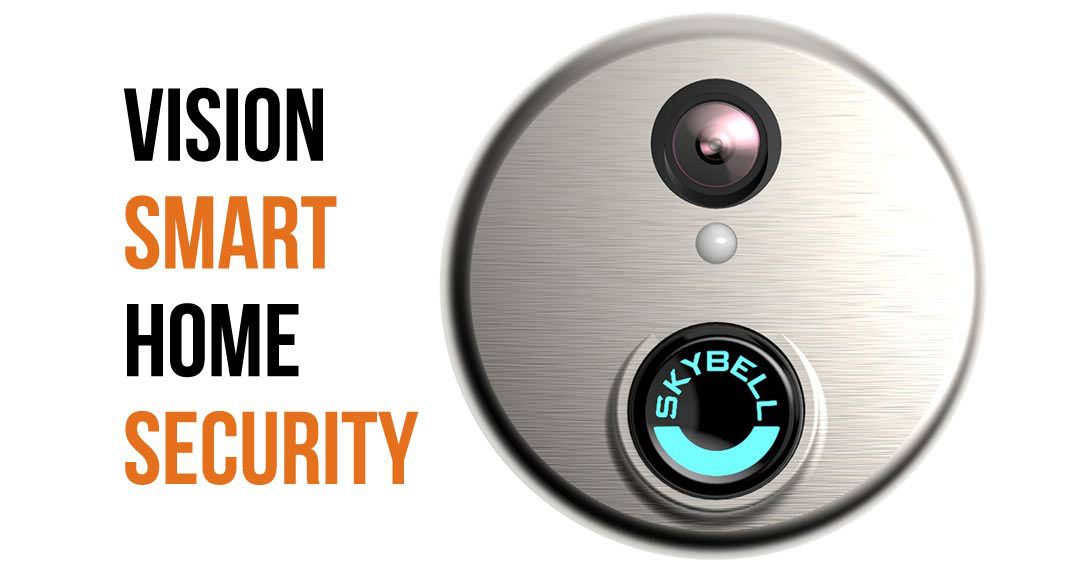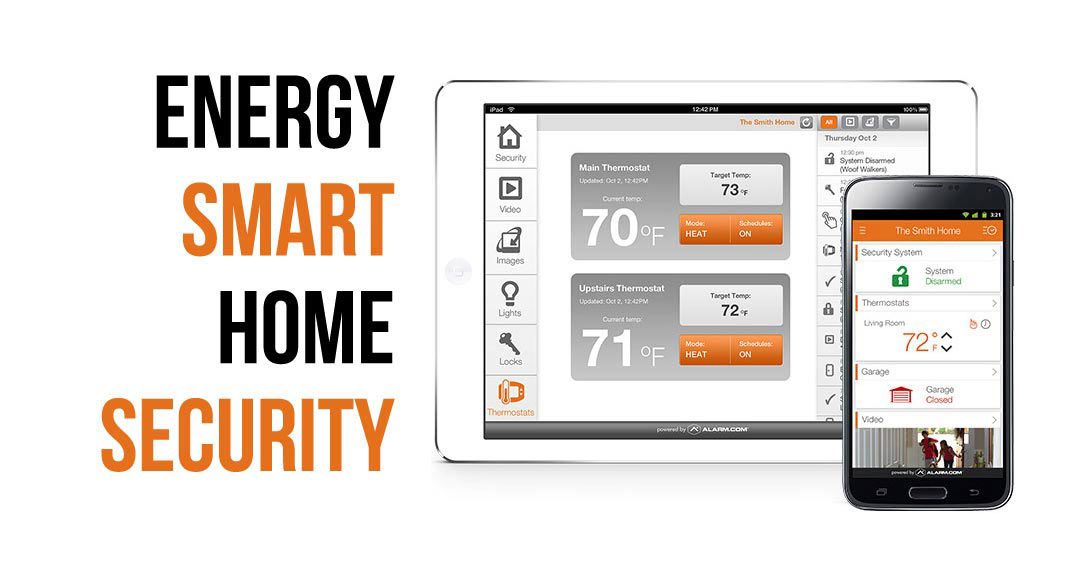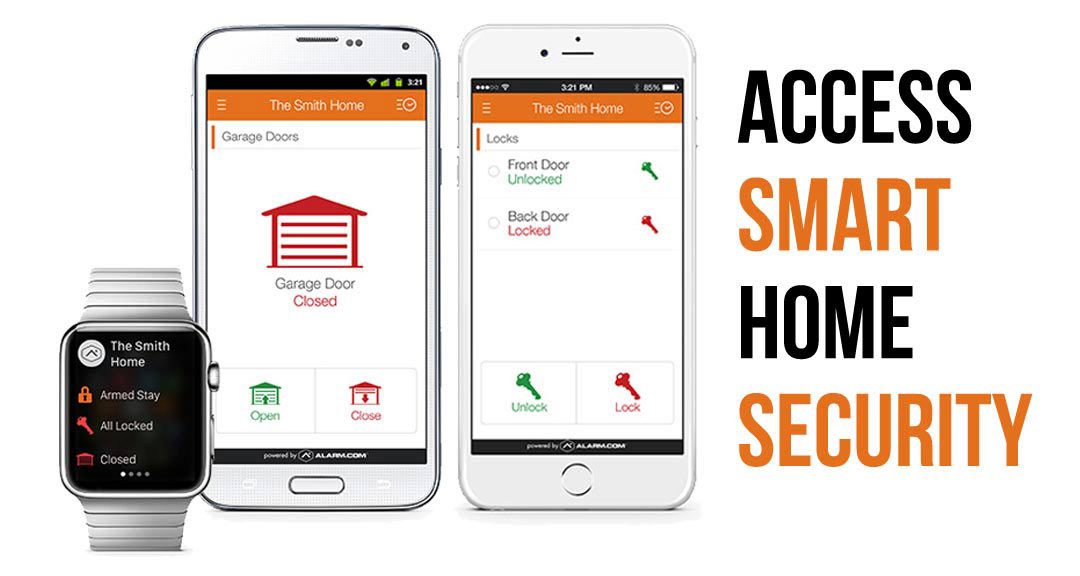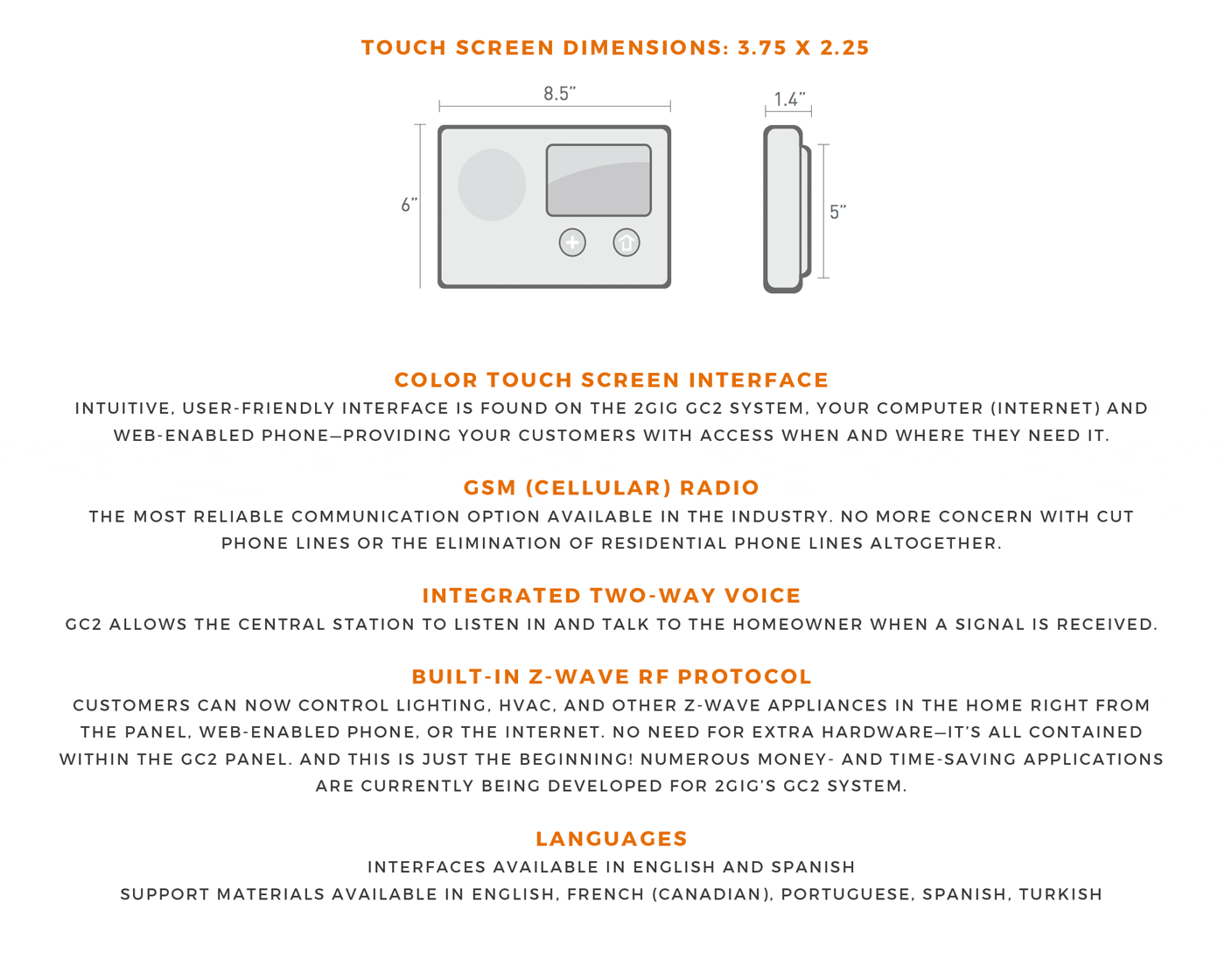 Smart home technology in Fairview, Oklahoma to Enid to Stillwater to the panhandle and all over the state is easier than ever. Contact us now at 405-605-0101 for a look into your Security Options.
Cutting-Edge Technology
Experience security for the modern world, when you sign up with Security Options home alarm systems. Your smart home Z-wave automation system offers many customizable options and packages featuring the latest technology. Starting at $15.95, you can choose the basic or the following advanced packages: Energy Smart, Access Smart, and Vision Smart home automation.
Additional Features & Benefits
Trust that your family is safe when you choose Security Options home security to keep you informed and protected. You'll experience security for the modern world with your smart home automation system. All packages include additional features fully integrated at no additional cost to you.
• Tornado & Severe Weather Alerts
• Fire & Carbon Monoxide Safety
• Pet Safe Motion Detectors
• Identity Theft Protection for Your Family