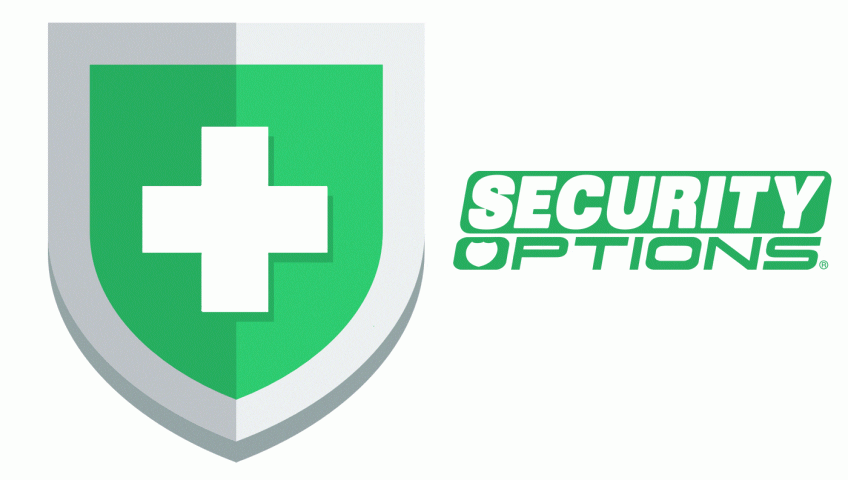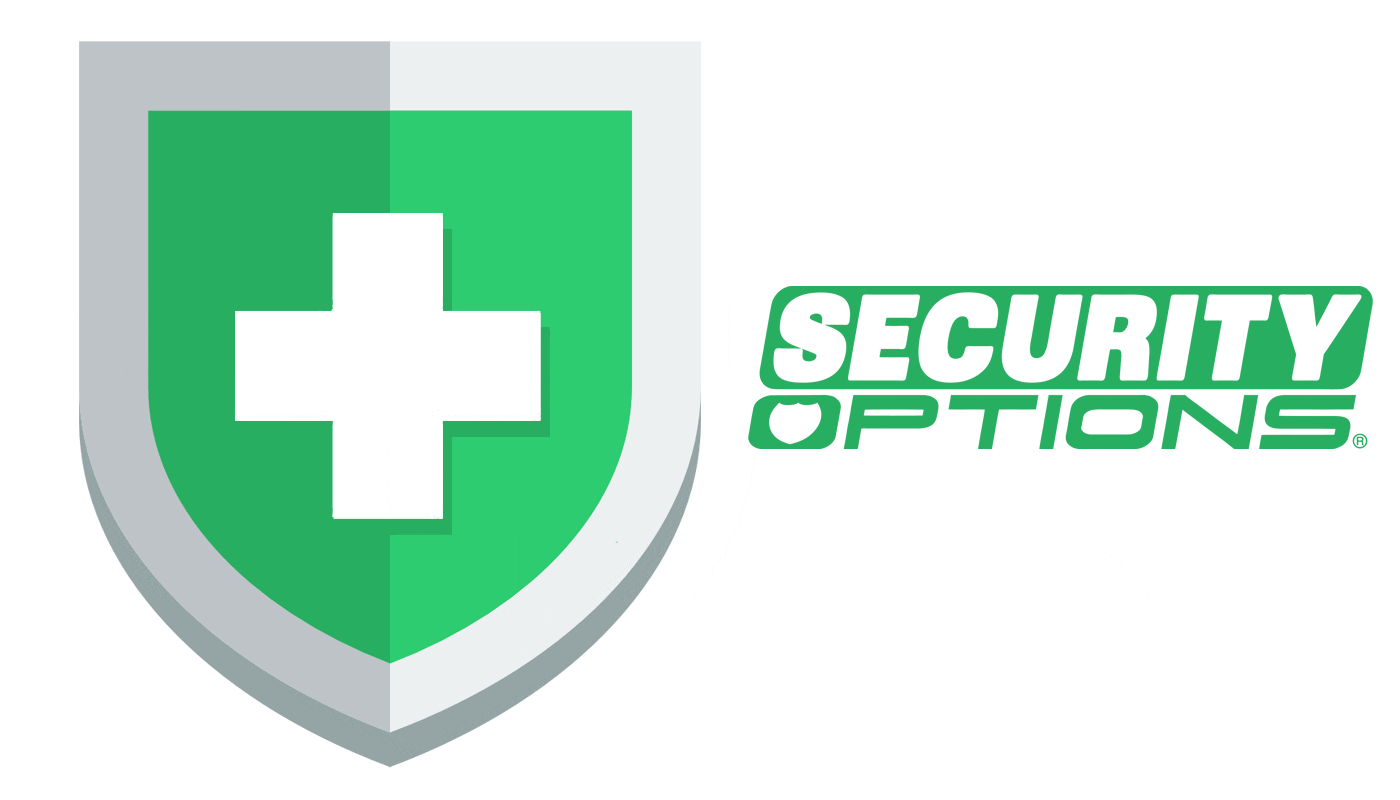 Thanks to everyone already who has enlisted in our expertise. We are currently familiar with all state law and regulations surrounding the dispensary and grower industry.
We have a variety of options pertaining to dispensaries including variations of different aspects of access control, video surveillance, alarm systems and more. With over 100 installations already, we aim to deliver to you the custom system that you need.
We Are Here to Help Your Oklahoma Medicinal Marijuana Business Succeed in Security
As you know, laws will change. In Colorado for example at this point, you are required to have 40 days of footage from your security cameras at any given time. This will require a larger DVR.
A lot of laws are written in such a way that it is open to the interpretation of the business owner. This can be particularly frustrating when trying to develop a system and manage all the other aspects of a new business. Feel free to call and ask us questions. We have more than a little experience with these new start ups. We'd love to help you get your feet off the ground.
Marijuana dispensaries have a big burden of responsibility. They are have to look after not only their products, but the information on their patients. Seeing as how the US chamber of commerce assesses that 75% of employees steal from the workplace you need to analyze your risks inside and out. 
Video Surveillance for Medical Marijuana  
A proper video surveillance system begins in the parking lot with high definition low light capable cameras that can pick up cars and license plates. The perimeter will be secured and then we will custom design a system to include IP video intercom. This is a great solution because it will allow your staff to get a video of the person's face and can have them verify their ID before they are granted access into the building. 
Installing high definition interior cameras is also crucial for keeping an eye on the front counter, safes, vaults or anywhere else you keep your precious cargo. This way you always have clear identification on the people in your store. You may view as much as 90 days of footage on your very secure solid state hard drive. our H.265+ encoding allows for you to view more high quality footage while taking up less space. This in turn gives you a better deal as your cameras roll 24 hours a day, 365 days a year. Finally, our server hive architecture allows for simple, easy sharing across multiple platforms with the police or other employees. 
Intrusion Detection 
Systems for intrusion detection can do more than arm your dispensary when the doors are closed at night. If you have workers inside the store during non-operational hours they can actually protect themselves from a robbery or intrusion. 
Our access control and intrusion detection through alarm.com is UL listed to begin. Using multiple high end sensors across the outside of the building as well as glass break detection technology you have a very high chance of thwarting a would be robber. Arming the system can be as simple as logging onto your phone and clicking a button. It can also be set to a schedule or programmed to set via your geo-location. You will be able to choose which employees have access to arm disarm keeping you in total control. 
Dispensary Door and Remote Access Control 
Your newly installed access control system will analyse a person's ID and either let them in or not. If they are denied based on the access list a notification will be sent to the preordained list of individuals. 
You have the power to give pre-authorized access to certain clients, employees or whoever you need inside your business. You can also program your system to only let employees in during certain work hours to avoid potential for late night theft. 
How Panic Buttons, Duress Codes and Hold Up Buttons Work on Your System
A loud alarm can be triggered by a panic lever installed inside your dispensary location. It is meant to send a signal out during emergencies or life threatening situations. 
We can also install a button you may have seen in movies during a bank robbery. It is commonly known in our industry as a hold up button. This button is places under the desk where a potential robber could not see. It does not set off any noticeable alarm, but it doe quietly notify your monitoring station. 
Another smart feature in the event of a robbery is a duress code. In the event that someone is making you put in your pin code to disarm the alarm system you can put in your duress code. A duress code will not let a potential burglar know that you've done anything, but will in fact notify your monitoring station which may send the police department
Contact Us at 405-605-0101 and We Can Answer Any Questions You May Have