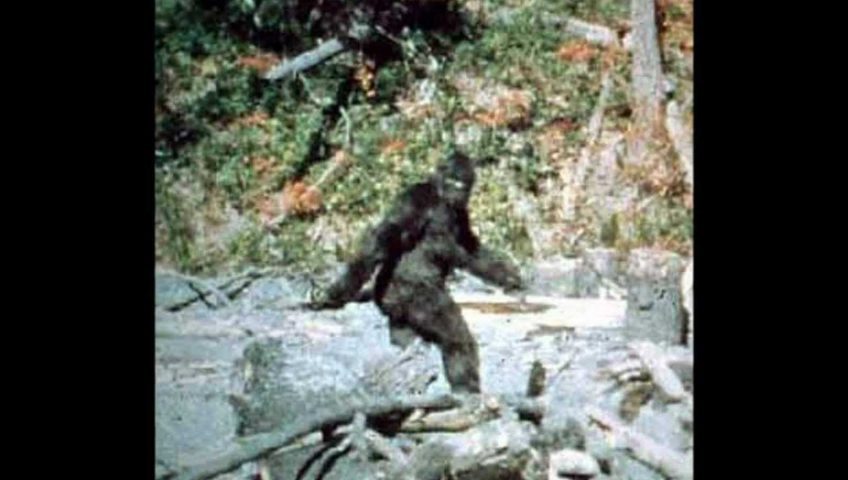 There are various cameras for different situations that can see peoples faces. The question is which one is right for you. Below we will break down some various aspects of camera types and you can assess how they pertain to your situation. Let's take a look at some of these digital eyes and what makes them stand out.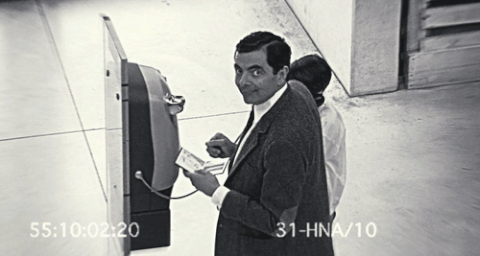 The Video Doorbell Phenomenon
One reason video doorbells like the ring or Skybell have become so popular is that they usually catch a good image of someone's face if they happen to be coming to the front door. Now they can always avoid that entire situation by just avoiding that door, going around back or trying to come in through a window, but you never know. This is also why we recommend layers of security above all. If that window has an contact sensor on it, it will trip the alarm and send them running when they attempt to open it. Everyone has different needs. Your front door, your driveway, your backyard, your business, every system is custom.
Indoor Vs. Outdoor Cameras (include IP and TVI)
One of the basic differences between outdoor and indoor security cameras like TVI and IP is the
type of factors externally of each camera and what they can go through. Both types of cameras
normally come with comparable features and almost the same styles. The outdoor cameras need
to know how to manage different types of light conditions and changing weather situations.
Outdoor Cameras are are more likely to be disturbed by bad weather or external factors. This is why they are created with materials that can stand the test of time more so than others. They are often made of materials like metal and that could be heavier and need to be kept in a casing to prevent any easy burglary.
Indoor cameras are usually more lightweight, and smaller and they are not as intrusive or as big
as outdoor cameras. Both the outdoor and indoor cameras use features like clear photos for poor
light conditions, infrared, and can change iso and go to black and white especially when it gets
darker.
Dome Cameras are usually common for both outdoor and indoor use. They are created to prevent
the thief from knowing the particular point the lens is looking. This prevents people from
knowing how to hide from the camera. These domes also help in providing an extra level of
shield for the cameras which are out on the outside. There are also cameras used outside that
come with heaters and blowers which are there to provide more protection against nature's
forces.
If you need a camera that could be hidden in things like exit signs or a clock or a smoke detector,
it is necessary to know that most of them are not proofed from the weather and they are not
recommended to be used outdoors. Whatever you decide, be sure to ask for examples of clarity before you purchase.
Dome Cameras Vs Bullet Cameras
All though the difference between bullet cameras can be very little, it is great to know these when
selecting your cameras for security. If you want intruders to know that yes you have a security
camera, then bullet cameras are the way to go. But, the best security system to use can be a combination of both bullet and dome camera. This lets you check out all areas of your property. You can provide a camera out front and visible to scare potential intruders away and have a more hidden or dome camera in an inconspicuous place where you may or may not be able to catch a very clear shot of their face and identifiable features.
Other Security Camera Options
Some elements that may be critical for both of the cameras which you should consider. They include
wired vs wireless, night vision, infrared technology. Both dome and bullet security cameras have
night vision and infrared which helps you view and see everything with good sight during the
night or the day.
PTZ vs Fixed Cameras
PTZ cameras give important benefits over the normal standard fixed cameras. These standards
include 360-degree coverage that rotates, and often built-in motion tracking system. But PTZ cameras sometimes need
adjustments and operators when checking a specific area. They can also be on the pricy side, but that is a common theme when you get into high quality and functional cameras.
Fixed Dome Cameras got their name for their shaped construction which is like that of a dome. They typically include a stationary lens. If you know for a fact you won't be looking for versatility in your shots, a fixed dome camera may be just fine. These security cameras are frequently used in indoor spaces, but they are
getting more popular to be used outdoor because they are quite strong in the insane case they may be impacted by
things like a baseball bat or a hammer.
Both these security cameras could see intruders or thieves properly during the day or at night.
The differences lay in night vision technology. IR vs. LED vs. Matrix IR vs. Color at night style
(ColorVu)
One of the main differences between the day/night and the IR security cameras is that the
day/night security cameras normally only see IR light but they have not the way of producing it.
But IR cameras have an illuminator which is built in the camera for production of the light.
Making it able to see IR light and shine out their very own IR light to intruders. Like scenes that
occur at night, the IR cameras normally bring out an image that is even clearer than that brought
out by a day/night camera ever could.
IR cameras should be used over a day or night ones because with these even in very dark scenes,
you can see everything that is happening clearly. The day/night camera could not deliver a
proper image at that time of night.
No matter how you slice it we recommend having at least 2 to 3 estimates done. If you have a good, better or best option you will know the price range in your particular area. If you are in Oklahoma City or the surrounding area we are happy to help you with one of those.
Call Security Options 405-605-0101 for detailed camera information and a custom quote for you or your business.